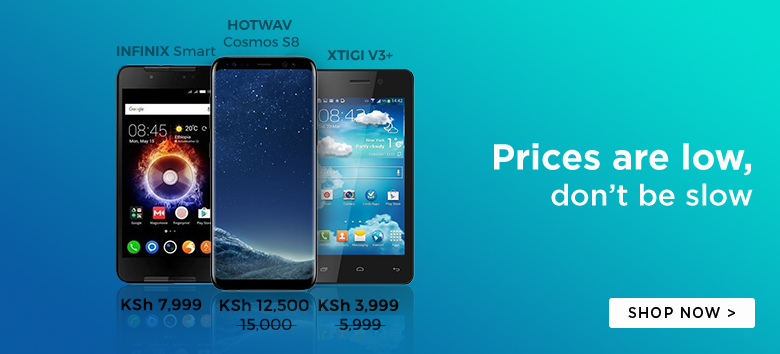 Samsung is rumored to be in talks to buy Blackberry for $7.5 Billion.
This is according to an exclusive Reuters Report. Reuters quotes a Samsung insider source familiar with the buyout that top-level executives from the two companies were in talks to make the acquisition official.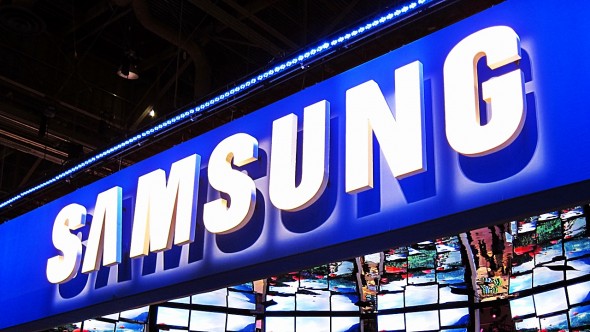 Samsung is particularly eying the valuable Blackberry patent portfolio that is estimated to be worth between $1 Billion and $3 Billion.
Samsung offered to buy Blackberry for a share price that ranges between $13.35 and $15.49. This will lead to a rise in the value of the Blackberry enterprise from $6 to 7.5 billion.
The news of Samsung's interest in the company has generated some massive interest in the company. The Blackberry Share price has appreciated by 30% and now currently stands at $15.02 per share.
This implies that Samsung will have to pay more for the company if indeed the buyout goes through.
Update: Blackberry has denied the Samsung Buyout
"BlackBerry Limited (NASDAQ:BBRY)(TSX:BB) ("BlackBerry") is aware of certain press reports published today with respect to a possible offer by Samsung to purchase BlackBerry. BlackBerry has not engaged in discussions with Samsung with respect to any possible offer to purchase BlackBerry. BlackBerry's policy is not to comment on rumors or speculation, and accordingly it does not intend to comment further."
It will be interesting to see if the buyout deal will go through.