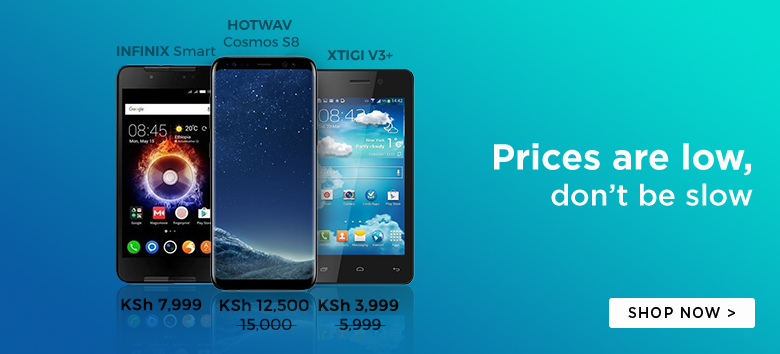 A recent Samsung Audit report has revealed that Samsung spent close to $14 Billion on Research and Development in 2014.
This is the highest figure that the company has spent in R&D in its existence.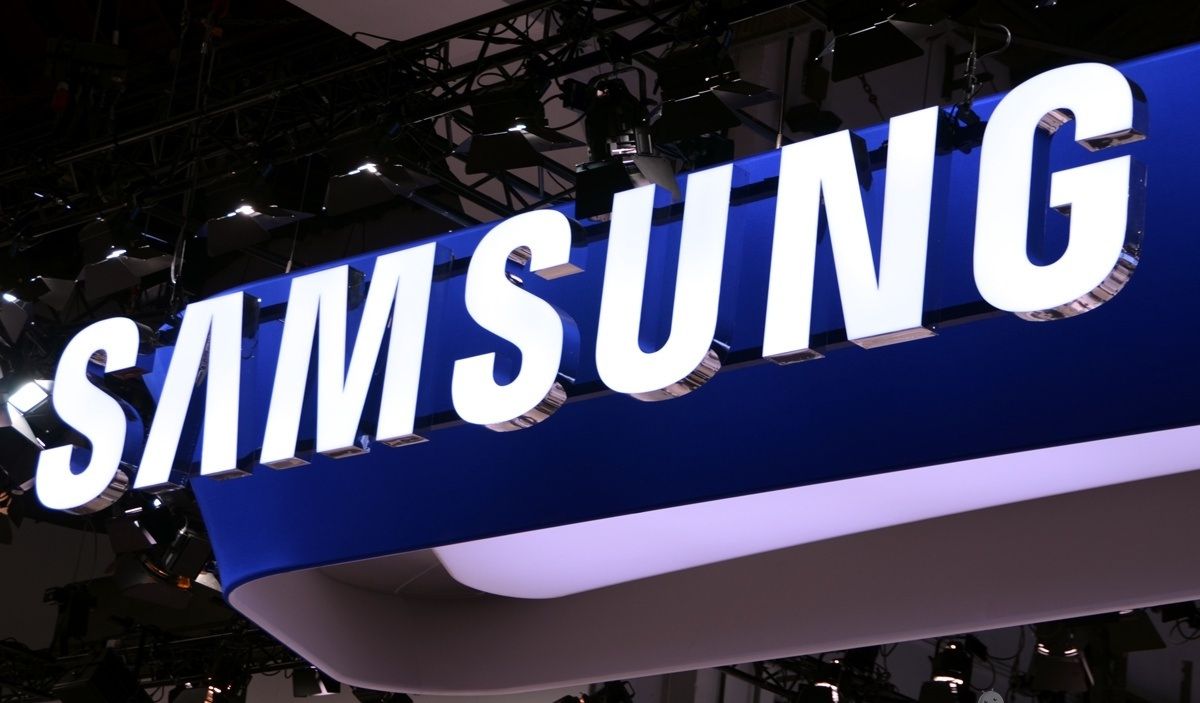 The fact that Samsung invested such an amount is actually less of an issue as the South Korean Tech Giant spent $13.3 billion on Research and Development in 2013.
The interesting bit is that Samsung did not cut its investment on R&D despite its falling revenues.
Samsung instead chose to cut its advertising and sales promotion budgets by 9.4% and 3.2% respectively.
The heavy investment is, however, clearly paying off as over 20 million buyers have already pre-ordered two of its latest offerings, the Samsung Galaxy S6 and Galaxy S6 Edge.