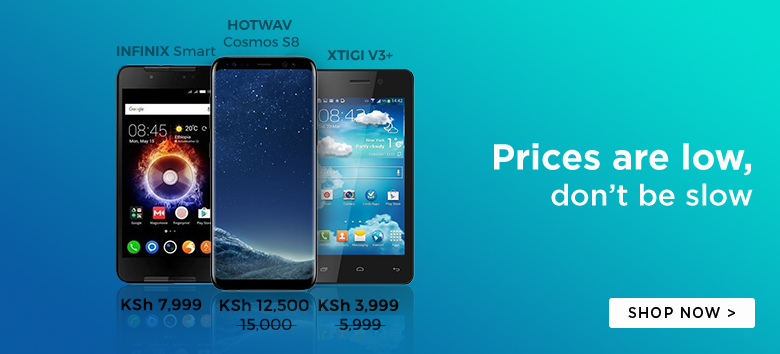 Samsung is soon set to add virtual reality headsets to its expansive range of consumer electronics. Samsung has been extremely active with wearable devices and the virtual reality headsets will be an addition to their Smartwatch offering.
Virtual reality was largely a sci-fi films affair, but the technology is now trickling down to consumers. Samsung's initiative to manufacture virtual reality headsets comes just months after Facebook acquired, Oculus VR, a pioneer virtual reality company.
Virtual reality is one of the hottest trends in the world, and Samsung seems not to be wasting any time in embracing the technology. The virtual reality headsets are rumored to be already compatible with the Samsung Galaxy Note 3 and the Samsung Galaxy S5.
Unconfirmed reports further reveal that some developers are already involved in the beta testing of the Samsung Virtual reality headsets.
Technical information about the Samsung Virtual Reality headsets includes the device having an OLED display and running the Tizen operating system.
With the market for virtual reality gadgets gradually becoming crowded, Samsung is seeking to adopt a low pricing strategy to cope up with completition.
The Samsung Virtual Reality headsets are expected to be launched later on in 2014.
Here is a video that showcases how awesome virtual reality is.
The video is courtesy of Mashables