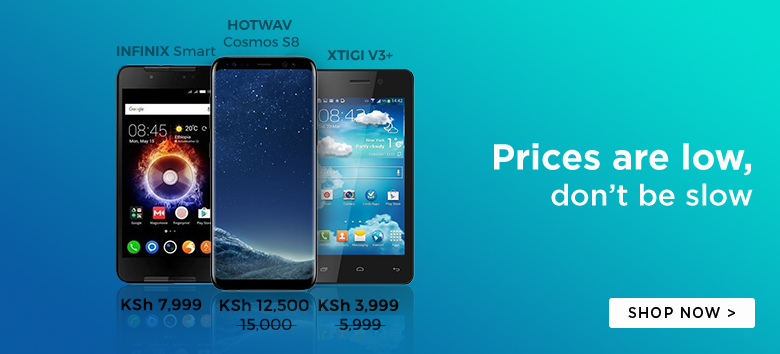 Samsung Kenya has unveiled a fantastic trade in service which allows owners of Samsung Smartphones to trade in their device for brand new premium ones. The Samsung Smart Trade feature gives you the chance to exchange your Samsung device for a Samsung Galaxy S4 or the Galaxy Note 3.
Samsung will first evaluate and appraise the device you wish to trade-in. Once approved, users are given a coupon equal to the value of the device. You will thereafter use the coupon and top up the deficit to purchase the Galaxy S4 or the Galaxy Note 3.

The value of your device depends on its market value and the general condition of the device. Therefore, a newer and well maintained device is more likely to fetch a higher value compared to a beat down device.
The service will initially only cover the Galaxy S4 and the Note 3. Samsung Kenya, however, plans to make the Samsung Galaxy S5 available for the Smart Trade service later on in the year.
Additionally, the service is only available via the Samsung Kenya official stores at the Junction Mall, Galleria Mall and the Makarim brand store. However, there are plans to roll out the service to similar stores across the country.
The trade in features isn't an entirely new concept. It has existed in mature Smartphone markets such as the US and Europe for quite some time now.
It is also not the first time such a feature has been launched in Kenya. Nokia had a similar service last year, which allowed Kenyans to trade in their Nokia devices for Nokia Lumia devices.
With over 50% of Kenyans owning Smartphones, the Samsung Smart Trade service couldn't have come at a better time.