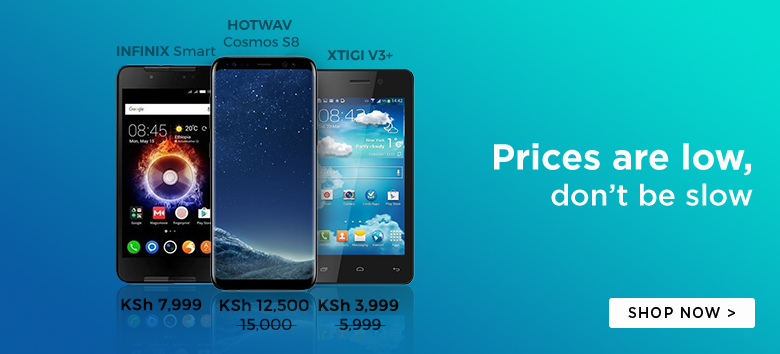 Samsung is set to open a new manufacturing plant in Durban, South Africa in the coming months.
This comes just weeks after the South Tech Giant announced that it was building a billion-dollar display factory in Vietnam.
The new manufacturing plant will be located at the Dube TradePort, which is in proximity to the King Shaka International.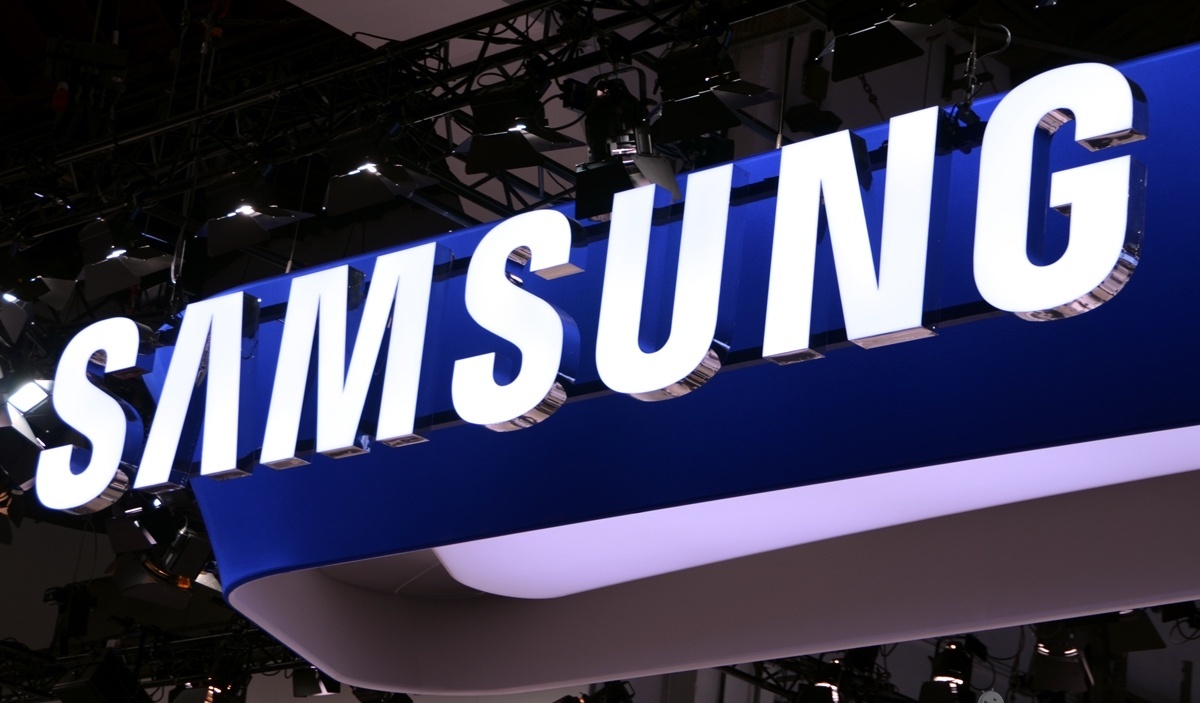 The Dube TradePort is an Export Processing Zone that was set up by the South African Government to stimulate foreign investment in the country. The location of the plant at Dube was obviously to capitalize on the tax privileges, as well as the extensive logistics networks at the port.
Samsung pumped in approximately $280 – 375 Million dollars to fund the project.
The Samsung Plant once operational will start producing a limited range of products and later on expand to include 'a whole suite of goods for the local and African export market.'
Jacob Zuma, the South African President, is expected to pull the curtain off that plant in a couple of months to come.
The new plant is a huge boost to the South African economy and will result in thousands of employment opportunities (both Direct and Indirect).
Next Samsung Plant to be located in Kenya? [Who Knows?]