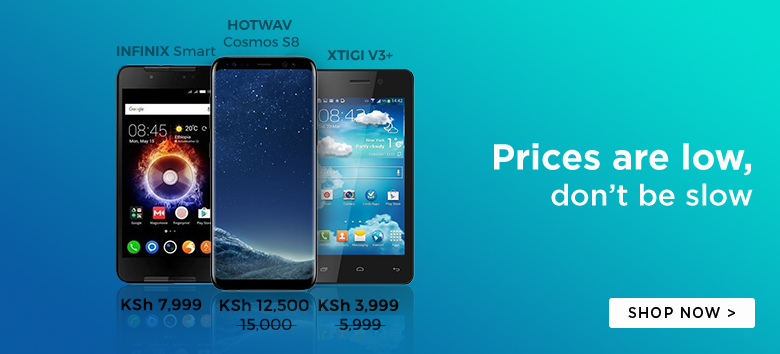 Samsung will showcase 5G high speed internet connectivity and the multi-link internet connectivity at the ongoing Mobile World Congress in Barcelona.
"The evolution of communication technologies has transformed the way people live their lives," said Jung Hyun Park, the Vice President and Managing Director of Samsung Electronics East Africa Ltd. "5G technology will offer us a new level of experience, which is immersive, tactile and ubiquitous. Thanks to  seamless mobility, higher throughput and low latency of 5G technology, new services like hologram calls, virtual reality broadcasting of live football games and self-driving cars will enrich our lives." he added.
At MWC 2016, Samsung will make 5G technology a reality by introducing reliable mobility and feasibility to utilize spectrums above 6GHz. Samsung will demonstrate the capability of the technology by transmitting eight Ultra High-Definition 4K videos over the air without delays.
Multi-link Connectivity Solution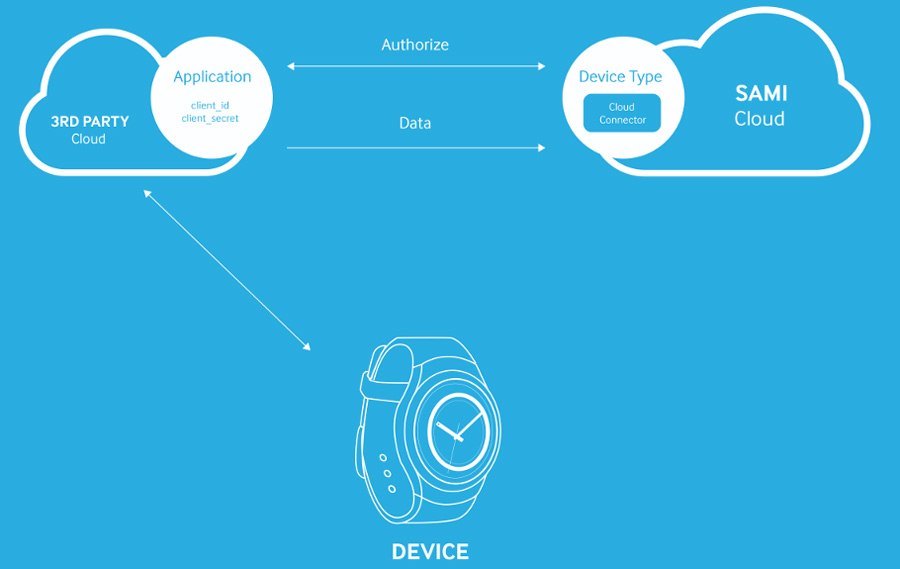 The explosive growth in demand for mobile data is forcing operators to find new ways to make their network architecture simple and flexible. Operators face challenges to efficiently manage heterogeneous networks that include LTE/WiFi, macro/small cells, licensed/unlicensed spectrums and even different generations from 2G to 5G.
To address these challenges, Samsung will present a range of new solutions, including LTE-Unlicensed (LTE-U) / License Assisted Access (LAA), Multi-Path Transfer Control Protocol (MP-TCP), D-RAN Inter-site Carrier Aggregation and Samsung Smart Multi-Link.
Internet of Things (IoT)
The key lineup of Samsung IoT solutions will be seen at this year's MWC as well; including IoT Core, Gateways and various radio access solutions such as a standalone IoT base station, IoT integrated Digital Unit (DU) and LoRa based Unlicensed Low Power Wide Area (LPWA).
Samsung will also introduce its Mission-Critical IoT service, a new use case incorporated with Public Safety-LTE.
As a total solution provider of consumer electronics and carrier solutions, Samsung can provide a complete package of Mission-Critical IoT services, even including a diverse range of sensors and devices.