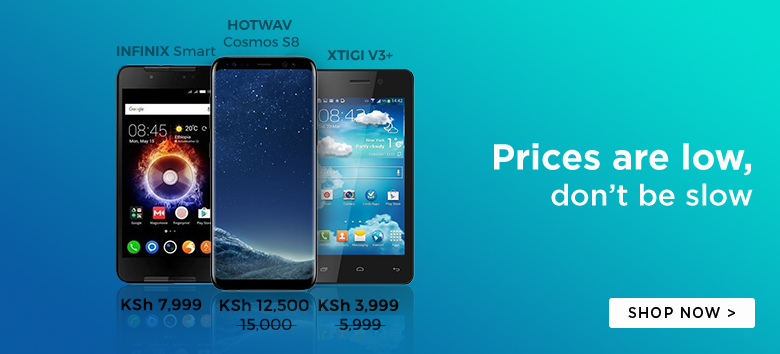 Samsung has officially unveiled the W2016.
The Samsung W2016 is a premium flip smartphone that boosts an interesting combination of mid-range and high-end specifications.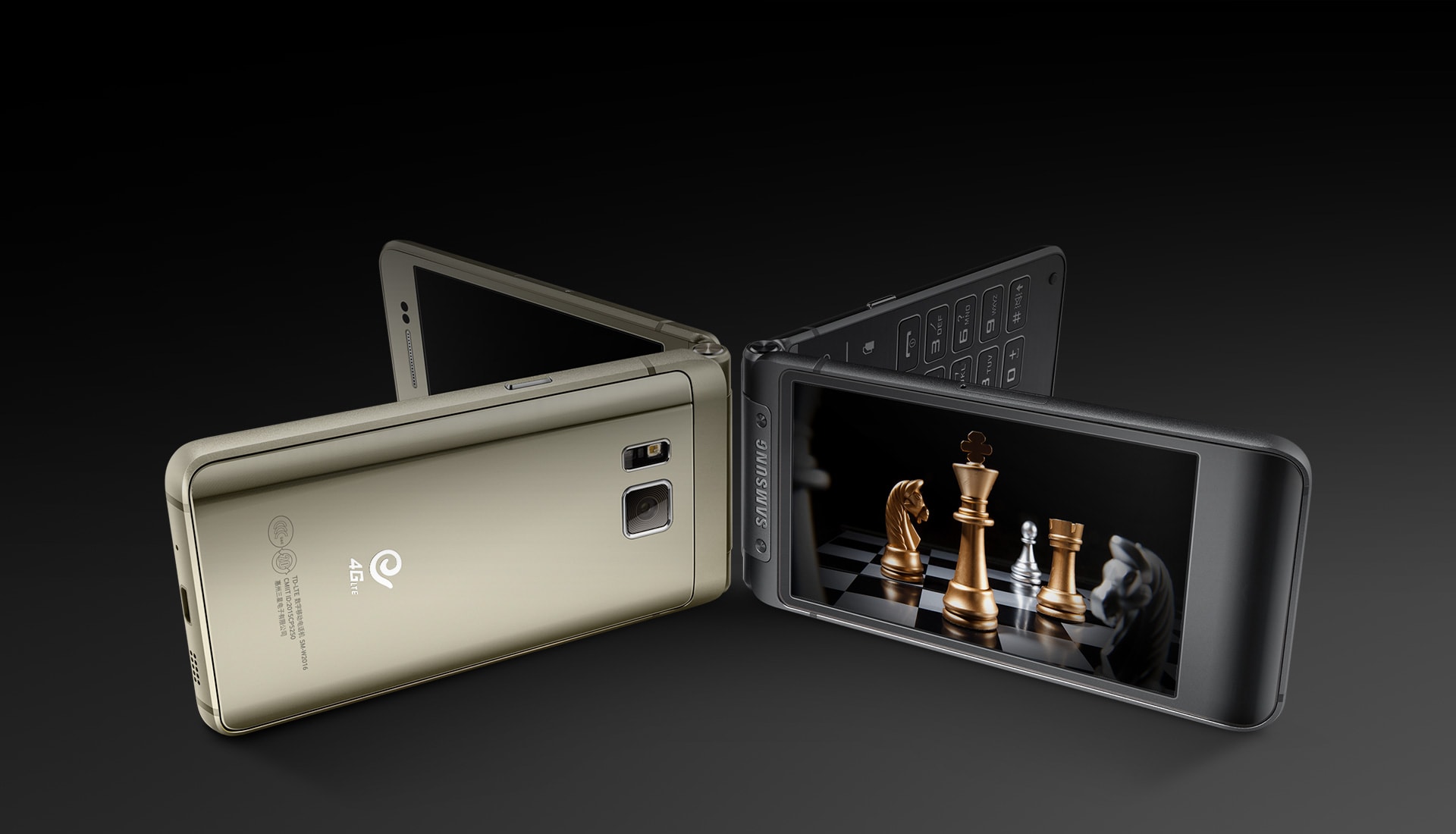 It had been previously leaked that Samsung was working on a flip smartphone dubbed the Galaxy Golden 3. It however, seems the leaks got most of the specifications right but the name wrong.
On the technical specifications, the Samsung W2016 features not one but two 3.9-inch 1,280×768 pixels displays, 3 GB RAM, a 16 MP Rear Camera, 5 MP snapper for your selfies and a not so impressive 2,000 mAh battery.
The focus was however, on its design where you get a metal and glass construction. The W2016 also includes a number of secondary features that includes fast charging as well as wireless charging.
The Samsung W2016 is currently exclusively available in China and has a recommended retail price of about $1,565 (About Ksh. 160,000). It is very unlikely that the W2016 will make its way out of the Chinese market.
All in all, it will be interesting to see how the Samsung W2016 will perform in the market, and whether the smartphone is a start of many more flip smartphones to come.