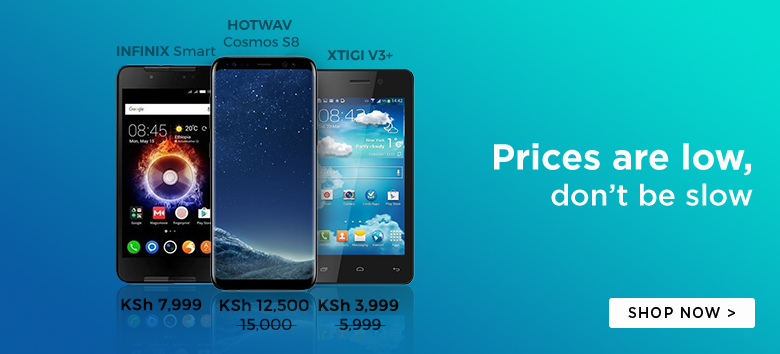 Samsung is eager to launch budget Windows Phone 8.1 Smartphones. This is according to a recent report that appeared in the Korea Times.
Samsung has been running pilot programs to test the stability of the Windows 8.1 OS on its devices and is interested in promoting Windows Phone devices.
This is not the first time that Samsung will be offering Windows Phone devices as the company has in the past launched several of such devices.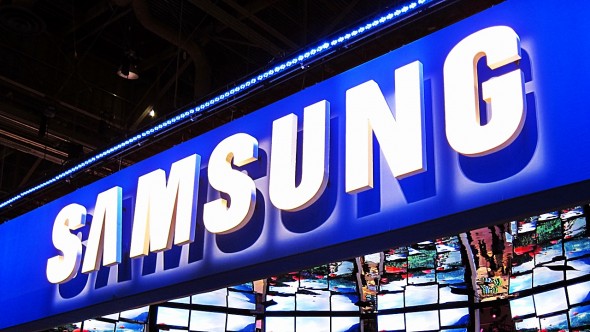 Microsoft and Samsung have been embroiled in a legal suit over the former's patents on the Android OS and this seemed to have strained the relationship between the two tech leaders.
Closely Related: How Microsoft Mints $2 Billion from Android OEMs
Samsung announced that it will proceed with its plans to launch Windows Phone devices on condition that the deal ends the legal tussle between the companies. If Microsoft chooses to abide by the condition, Samsung could launch its Windows Phone devices as early as Q3 2015.
The move by Samsung to launch Windows Phone devices will be beneficial to the company as it seeks to minimize its reliance on the Android Operating system. Samsung budget Windows Phone devices will complement the Tizen OS based handsets the company recently launched.
Microsoft also stands to gain immensely from the partnership deal with Samsung. Microsoft has been running out of 'serious' OEMs to manufacture Windows Phone devices.
Closely Related: Why Huawei is dropping all its Windows Phone Plans
This is evident by just how much the Windows Phone Store is populated with Lumia devices. The entry of Samsung budget devices will kindle fresh interest in the platform and possibly increase the market share of the Windows Phone OS that currently stands at 2.9%.
Samsung has already teamed up with Microsoft healthcare and cloud computing projects, but the Smartphone partnership deal will be the first of its kind. It will, therefore, be interesting to see if this partnership deal will go through.
Next: LG is also working on a mid-range Windows Phone Smartphone