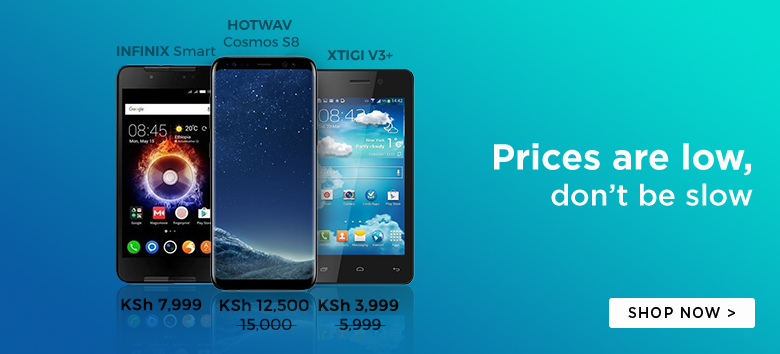 It was earlier reported that Samsung was planning it reduce its Smartphone portfolio.
As much as it is a great idea for a company to cut the frills and focus on what is actually making money, Samsung doesn't see it that way.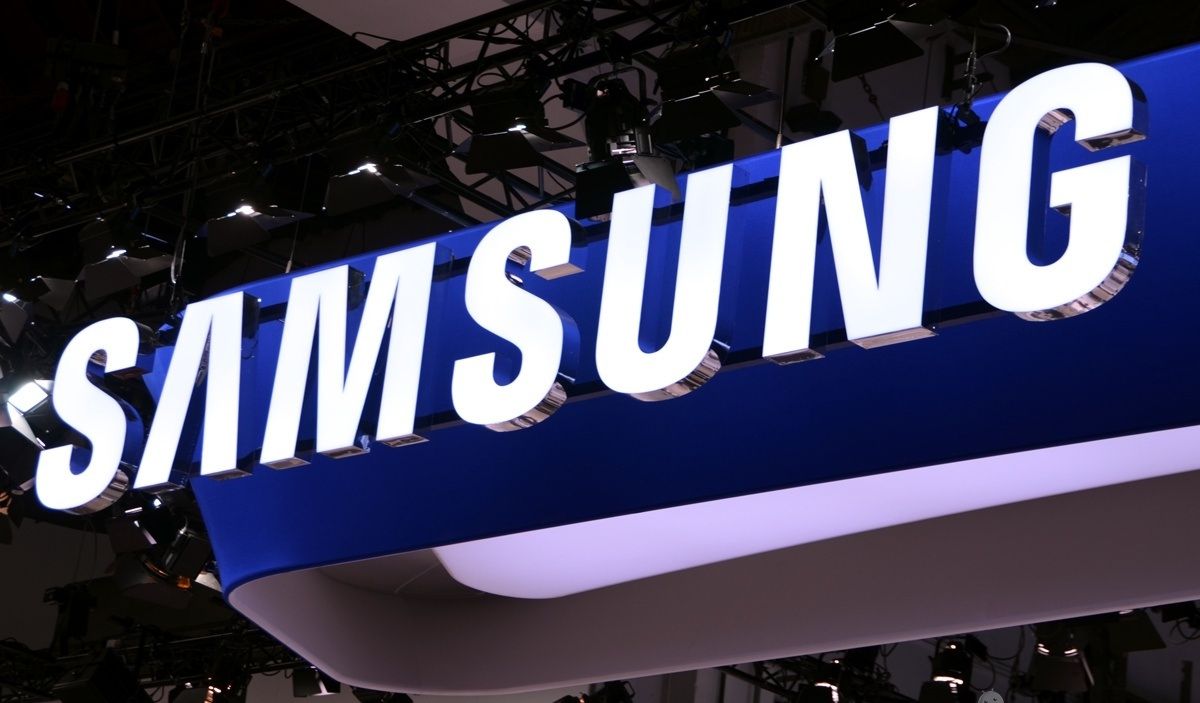 The company's strategy is to have a wide selection of smartphones that cover each segment of the market.
As a result, Samsung has the largest Smartphone portfolio in the market and continues to unveil new devices.
The South Korean Tech Giant is now, however, working on simplifying its Smartphone naming conventions and going for a single syllable naming system.
The 'Galaxy' moniker will remain, but what comes after that will be something simple and not tongue-twisty.
If you think about it, it does make more marketing sense to name a device 'Galaxy A7' more than it does to tag it as the 'Samsung Galaxy S II Epic 4G Touch'.