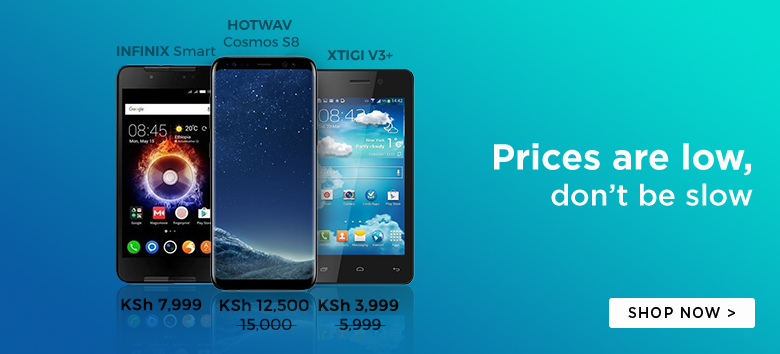 Samsung has officially launched the Samsung Z, the first device powered by the Tizen operating system. The Samsung Z sports a fresh look that is completely different from the generic Samsung Smartphone design.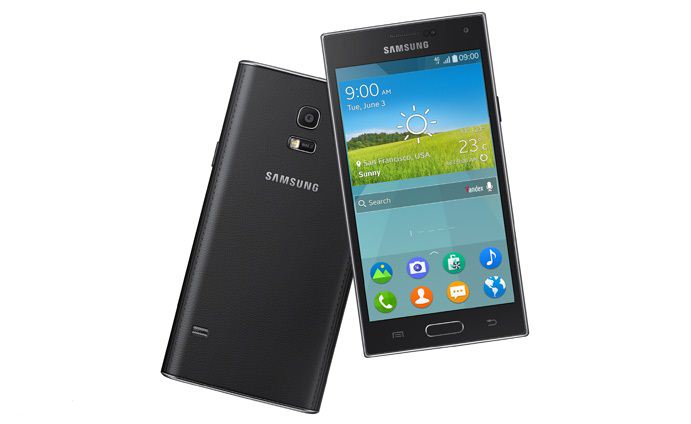 According to Samsung, the Tizen OS offers improvement in terms of optimizing performance and enhancing memory management.
Samsung Z Technical Specifications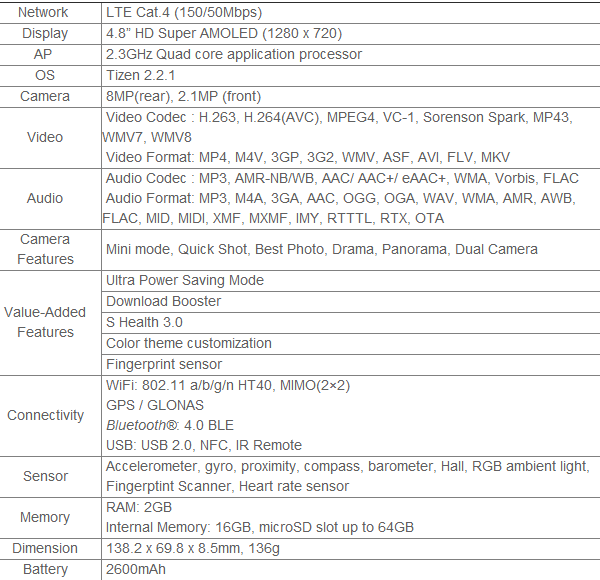 The Samsung Z will be on show at the Tizen Developers Conference, San Francisco on June 3rd. Thereafter, the Samsung Z will first be available in Russia before expanding to other markets.
Meet the Samsung Z – The First Smartphone Running the Tizen OS

,