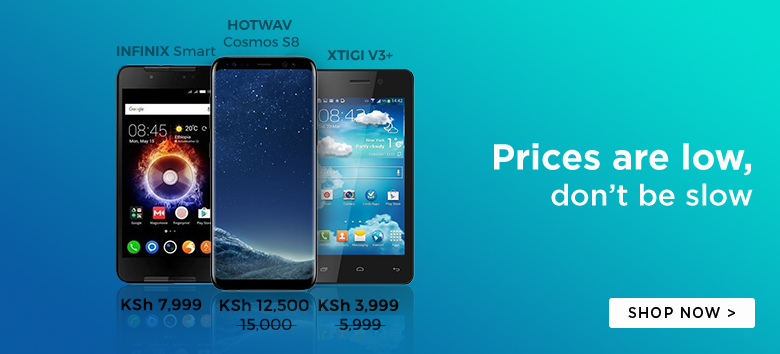 There has been report after report about Samsung working on Tizen-based smartphones. First, it was the Samsung Z, a mid-range Tizen based smartphone whose launch was cancelled just days before it was to be unveiled.
Months later, came the Samsung Z1, an entry-level Smartphone that the company was expected to launch in India about a week ago. The launch was also postponed to an unknown later date (rumored Jan 11). Images of the Samsung Z1 have, however, surfaced online and this does confirm the existence of the smartphone.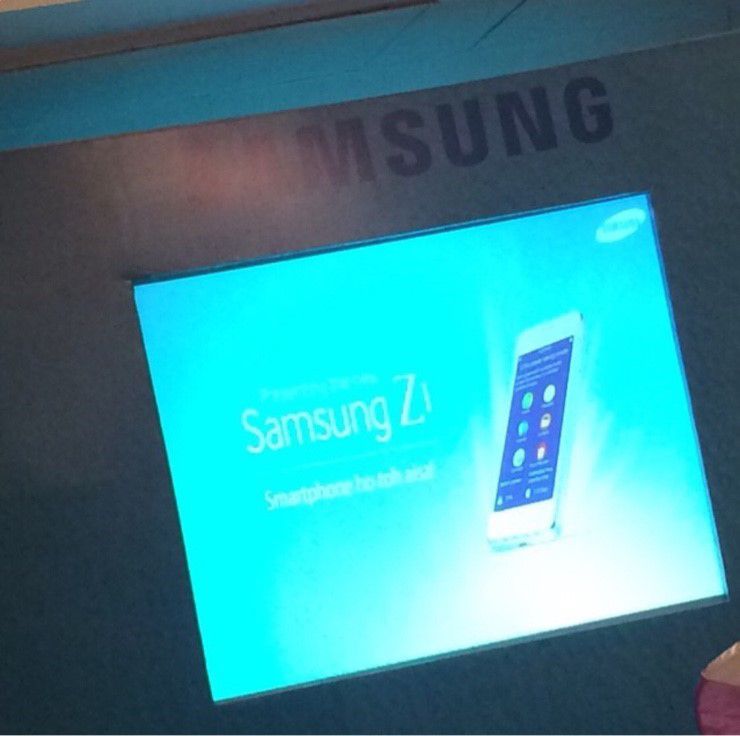 The images include a couple of screenshots of the Tizen operating system.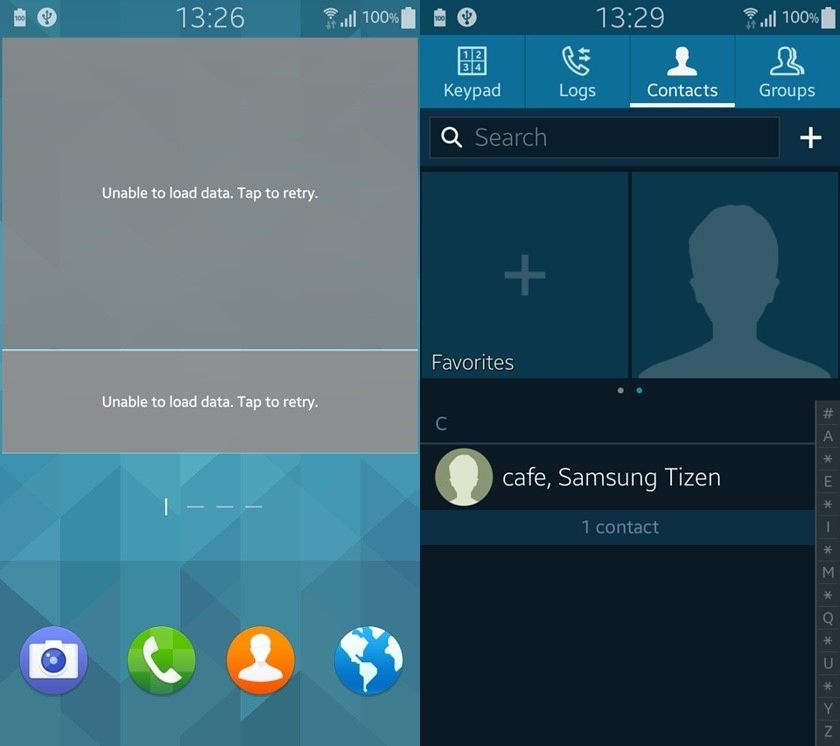 Samsung Z1 Technical Specifications [SM-Z130H]
Display: 4.0 Inches
CPU: 1.2GHz Dual-core
RAM: 512 MB
Rear Camera: 3.2 MP
Secondary Camera: VGA
Extras
Dual SIM
Update: The Samsung Z1 is expected the cost not more than $90 in India.