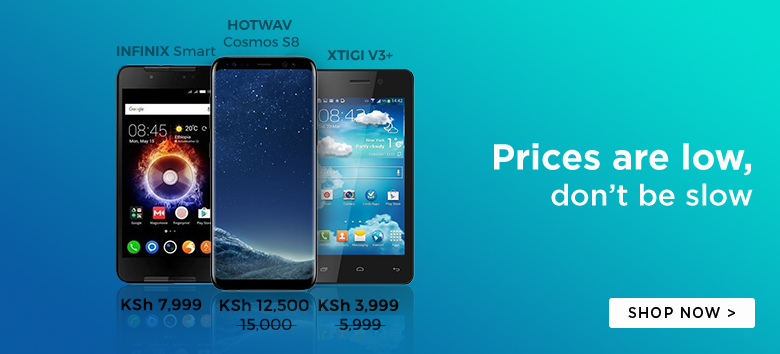 Samsung is planning to launch a Tizen-Based Budget Smartphone in India this month.
The Tizen-Based Smartphone dubbed Samsung Z1, will be a budget handset that will be priced under $100. The Samsung Z1 is expected to be officially launched at a press conference in India on December 10.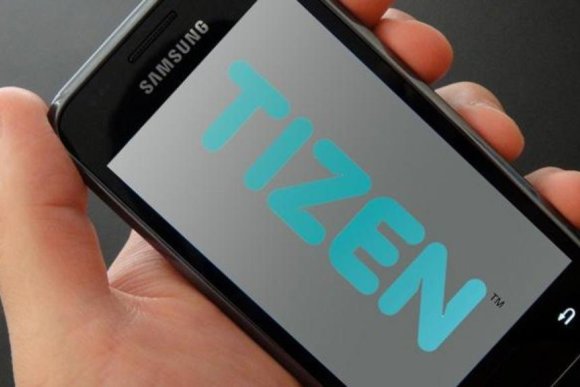 The Samsung Z1 will the second attempt to launch a Tizen Smartphone after the Samsung Z. The Samsung Z1 was the first Tizen Smartphone by the South Korean Tech Giant. But Samsung scrubbed the launch of the device days before its official unveiling in Russia.
The reports of Samsung launching a Tizen-based Smartphone in India complements an earlier report that suggested that the company was eyeing the expansive Indian Smartphone market as the launch pad of the Tizen Operating system.
The Tizen Operating System is an open operating system co-developed by Samsung and Intel. The Tizen OS is a development seen by many industry watchers as a move by Samsung to reduce its dependence on Android.
Details about the technical specifications of the Samsung Z1 are still scanty. However, here is a glimpse of what to expect from the Samsung Z1.
Samsung Z1 Technical Specifications
Display: 4-inch
Display Resolution: 800×480 pixel
CPU: 1.2 GHz processor
Internal Memory: 4 GB
RAM: 512 MB
Rear Camera: 3.2 MP
Extras
Dual SIM Functionality