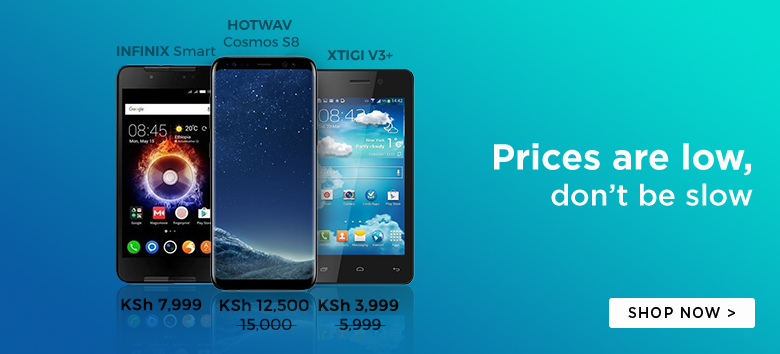 As obvious as it may sound, the battle for dominance in the mobile browser categories has been a tag of war between heavy duty browsers like Chrome and Firefox and the Mini browsers like Opera Mini and UC Mini
Opera Mini has always been a favorite to many ever since the Symbian era since it's pretty fast and saves on data amazingly. But there have been little to no change in its UI over the years, well that's until now.
The latest update in Android bumps it up to version 8.0. You cannot really say they have done a material design on the browser but the interface is much more friendly plus interactive
Opera have added some new options in settings which allow you to morph the browser to whatever device category you are using it on. The default here is set at classic.
See Also: Microsoft Sets Opera Mobile As The Default Browser For Lumia
With the new Opera Mini, you can now see the actual data saved since this is one of their strongholds. Another duly noted addition is the 'private browsing' choice similar to Chromes Incognito mode
Added gesture support are doing great at easing your web search initiation too. Overall, all who have had an experience with the new Opera Mini will almost certainly tell you it's a near copycat of the more popular UC Mini which also had a face lift just recently