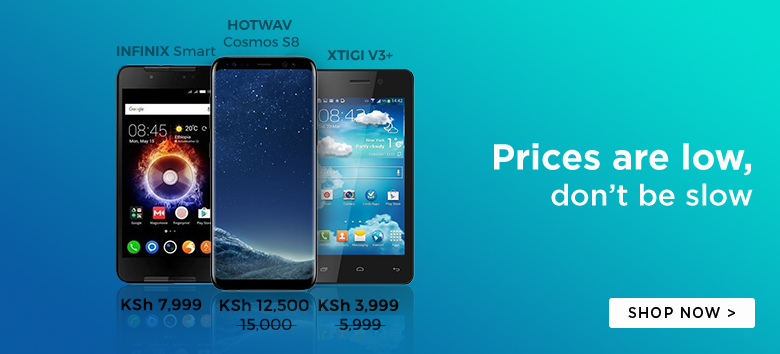 Getting in contact with family members, people you love or just life acquaintances is one of the joys of life and technology.
As much as you would always love to do this in a timely manner, life has its way of throwing more responsibilities to your to-do list and people who really matter in your life often get pushed down your priority list.
This is where the need to schedule text messages becomes practical. Scheduling of texts gets rid of the annoyance of continually telling some very important people in your life that you were 'too busy' to do this or that.
Fortunately, the Google Play store has a couple of Free Android Apps that will schedule your text messages. Text Messages scheduling Apps are sort of automatic reminders that help you to keep your word and hopefully keep folks around you happy.
GO SMS Pro
Go SMS Pro is not only one of the best replacement for the stock Android SMS app but it also has this nifty feature that allows you to schedule texts.
Scheduling your texts in Go SMS Pro is straightforward and you can even set the texts to go to a selected list of recipients on a pre-determined basis.

SMS Scheduler (Text Later)
SMS scheduler is the ultimate App to Schedule text messaging on Android. Unlike Go SMS Pro, which comes with tons of other features that you may not necessarily need, SMS Scheduler is light-weight with an easy & intuitive user interface.
All the texts scheduled by the App are automatically added to the conversation thread and the App will even auto send all scheduled texts delayed when your Smartphone was turned off.

Future SMS Text Scheduler
The Future SMS Text Scheduler App 'gives new meaning to the idea of putting off until tomorrow what you can do today'. Just as the name suggests, the Future SMS Text Scheduler App is a neat Android App that allows you to send future texts today.
The Future SMS Text Scheduler is perfect for the Happy Anniversary messages to your better half or just a Happy Birthday text to your kid sister.

Send it later: Schedule SMS
Send it later: Schedule SMS is another great app to schedule texts on your Android. The highlights of the this texts scheduling Android App is its wide frequency of sending (from hours to years) and popping up a reminder 2 days before dispatch of the scheduled texts.

Stuff to read next: The Two Android Music Managers that clone the iTunes Experience