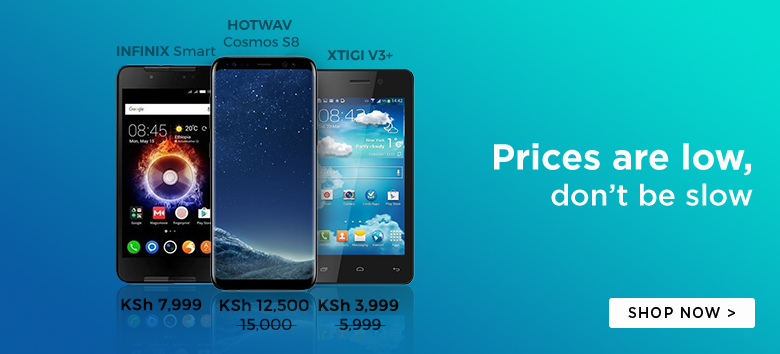 Self-shots or Selfies as they are commonly known are now one of the most popular arts of 'Photography'.
Selfies are so popular that Automattic, the Internet company behind WordPress (a popular blogging platform) have officially shown interest in selfies.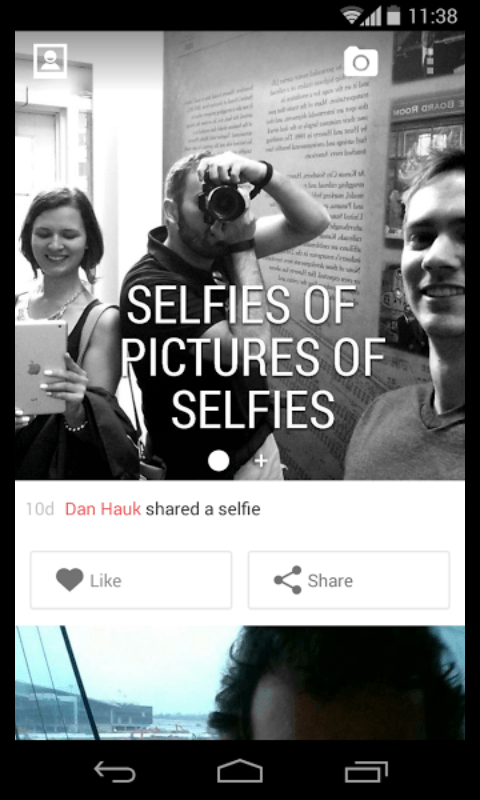 The company has released an app named 'Selfies' that focuses exclusively on self-shots.
The selfies app acts the same way as Instagram by allowing users to take their selfies, write a bit about them, add a couple of filters, and later on share the Selfie to your stream.
Users can comment on the selfies you have added via taking their own selfies.
It may be just another selfies App but since it's coming from the creators of the greatest blogging platform, you can check it out via the link below.
Closely Related:  Sony plans to spend $345 Million on Selfies
Via