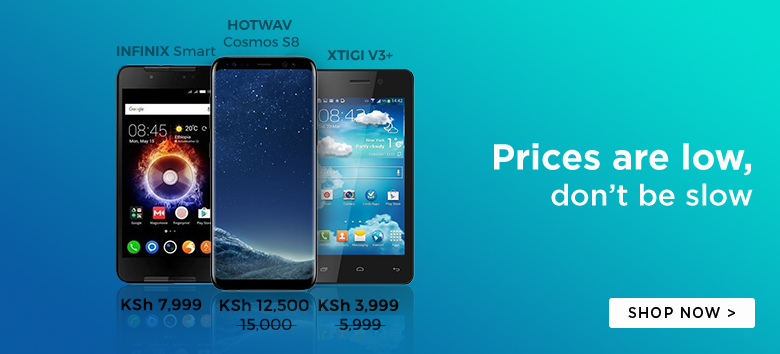 Our cellphones are no longer gadgets of communications as they have become an essential part of our lives. You might have not noticed it, but our lives often turn out to be terrible without our dear Smartphones.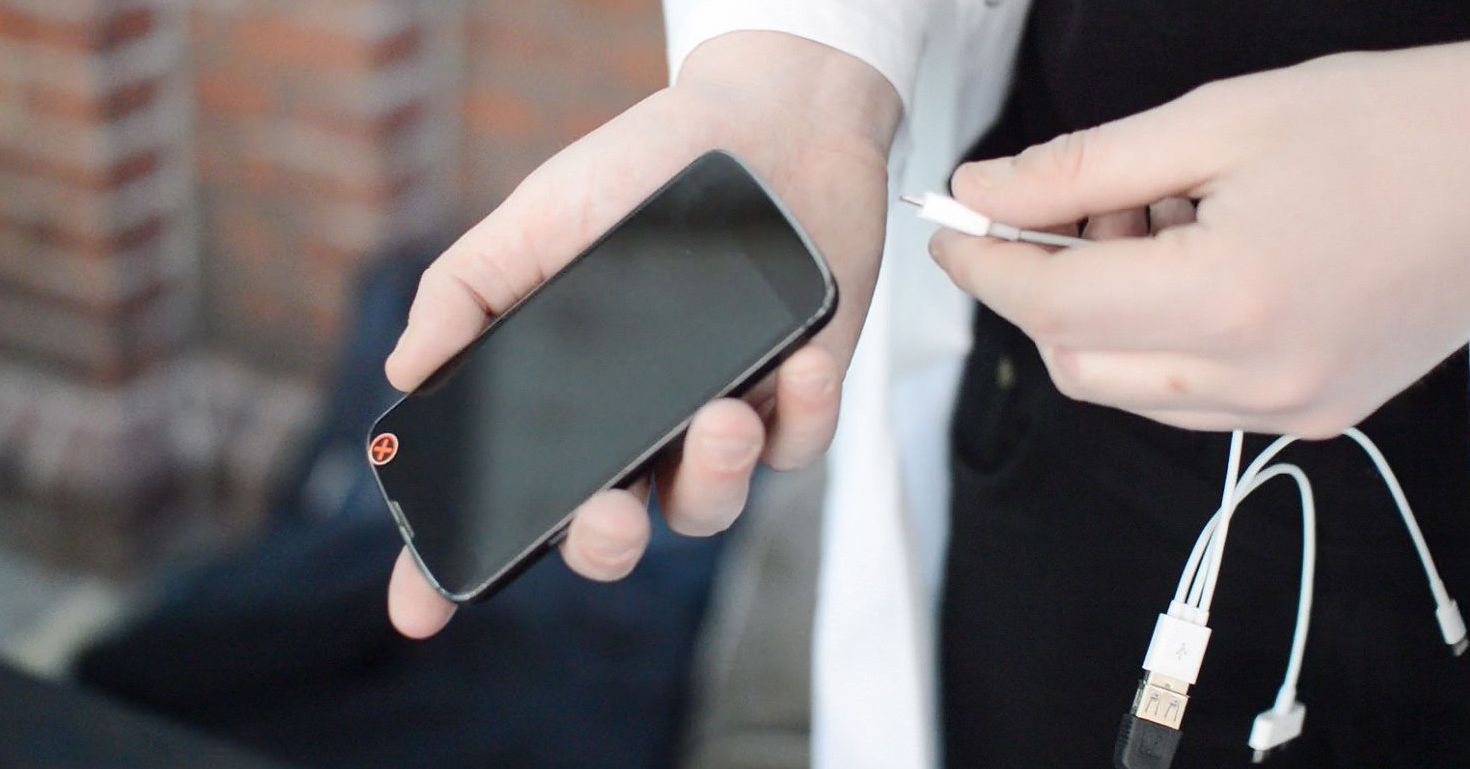 However, just like most things in life, we get bored with our cellphones overtime and the most practical solution is 'decommissioning' our smartphone and try to find a buyer in order to salvage the remaining value. Most will go for the easiest option, i.e. selling the cell phone on a consumer to consumer website online.
Yes, this is the best option but that is until you peruse over a security report by Avast, a Computer Security Company.
More than 80,000 cell phones are shifted online every single day. Avast decided to purchase 20 of these Smartphones from a selection of C2C websites and see if they could recover data that was deleted prior to selling the cell phone.
Most people think that deleting all the data on your Smartphone is the sure way to secure your privacy when selling an old smartphone.
What most often overlook is that, there is a bunch data recovery software, some Free to download, which will recover the deleted files with just a couple of clicks.
So this is where it gets very interesting. Out of just the 20 used smartphones bought, Avast was able to harvest;
Over 40,000 Deleted Photos
Over 1,500 photos of minors
Over 750 photos of women in various stages of undress
Over 250 selfies of what appear to be the previous owner's genitals
Over 1,000 Google searches
Over 750 emails and text messages
Close to 250 contact names and email addresses
Four Previous owners' identities
A completed loan application
This is a scary revelation to the thousands of people who are selling their old cellphones online every day. A quest to earn some extra cash could turn into something very ugly.
New owners of the old cell phone you sold could easily blackmail you and seek monetary gain for the nasty/embarrassing image they recovered from your old Smartphone.
With the age of the social media, this could escalate very quickly and literally ruin your life.
Picture this, most classifieds website have the option to share your Ad on social media. Most of us have hundreds of people our friend list that we don't know or have never met.
Must Read: Obvious Signs that you are a Social Media Junkie
Friend X has been following your posts and see the Ad. He contacts you via the online classified, and with that ownership is transferred. You have to admit that we have creeps out there who have the time and money to torment you. Unfortunately, your Friend X happens to be the king of creeps.
This situation is theoretical and is fueled by my love for Conspiracy Theories. But come to think about it, folks are getting smarter, and this could happen.
Fortunately, not all hope is lost.
You can get rid of this possibility by using the Avast! Anti-Theft App [it's Free] to permanently delete and overwrite data on your Android Smartphone.