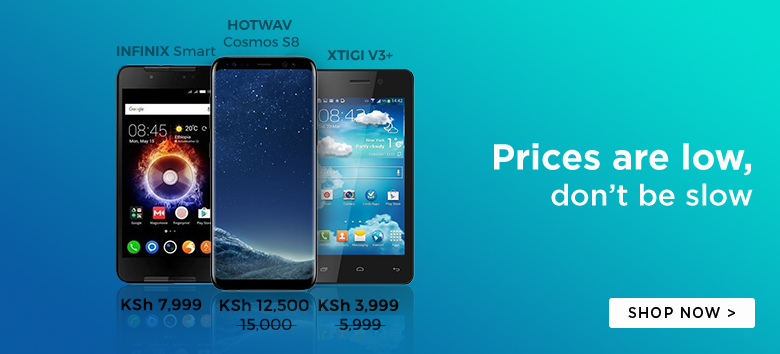 Shazam has launched a 'Lite' version of its extremely popular media identifying application.
The Shazam Lite comes in a tiny package of about 720kb, as opposed to the 27 MB package of the full Shazam app.  The Shazam Lite App targets emerging markets of the world where web connectivity is still a luxury.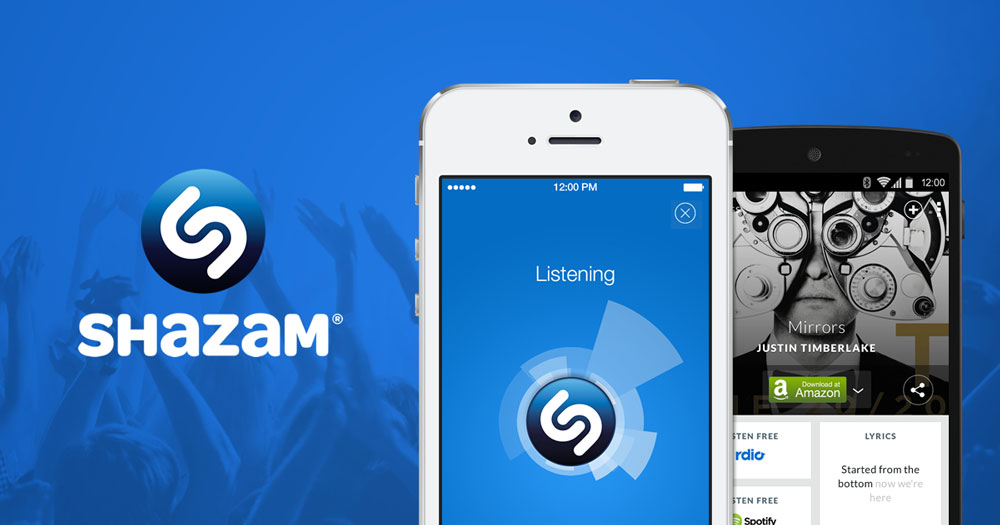 The app optimizes on data usage, but is still able to do most of what the full Shazam App does. The app can work on 2G networks or in areas with a weak internet connection.
The trend by companies to release 'Lite' variants of their full app is slowly catching on and in fact Facebook launched the Messenger Lite just a couple of days ago.
Sadly, Shazam Lite currently only works in India, Vietnam, Indonesia, the Philippines, and Nigeria. Side loading the APK file leads to a prompt that the 'App is not yet available in your country'.