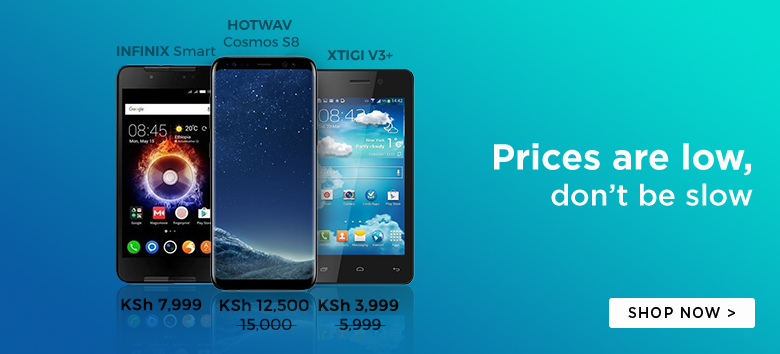 You have finally decided to ditch the Android Ship to a Nokia Lumia device. That done, now comes the part of transferring all the months/years of data from your Android to your new Nokia Lumia device.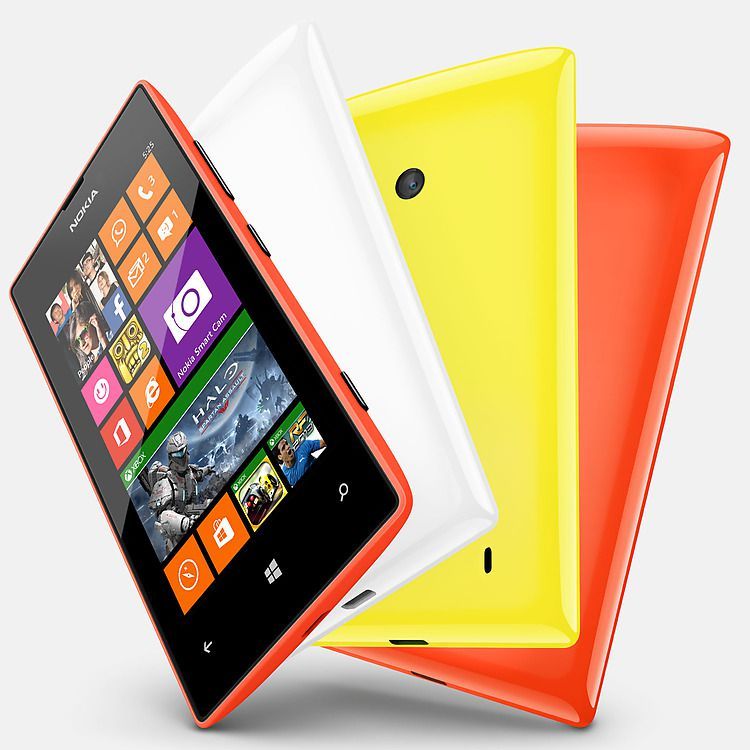 Avoid the hassle of guessing on what to do next by checking out this step by step video that guides you on how to shift to a Lumia Smartphone from an Android Device.
The video is all courtesy of Nokia UK.