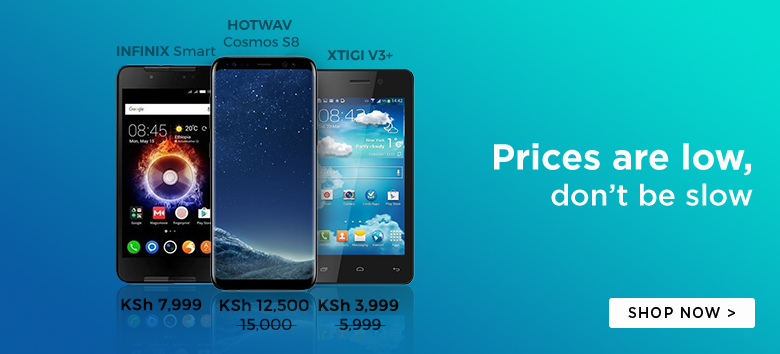 Techno Mobile has grabbed a major share of the Kenyan Smartphone Market in the past few years. Previously, the Kenyan consumers viewed Techno Mobile as a small time Chinese company with a specialty for budget handsets. However, times have changed, and Techno Mobile is gradually becoming one of the biggest players in the Smartphone market.
The Techno Phantom A was the phone that sent the Kenyan Tech scene into a frenzy. The phone has specs that bore similar resemblance to those of the Samsung Galaxy S3, but was almost half the price of the Galaxy S3. It was an extremely good start for the Chinese Tech Company.
Now let me introduce you to the Techno Phantom A+. The + sign was all that was to differentiate the device from the Techno Phantom. Techno Mobile through the Phantom A+ gave the world what appeared to be the first inexpensive super phone.
Without any much further ado, let the duel begin!!
| Gadget | Techno Phantom A | Techno Phantom A+ |
| --- | --- | --- |
| Screen Size: | 5-Inch | 5-Inch |
| Screen Resolution: | 720 x 1280 pixels | 720 x 1280 pixels |
| Screen Resolution Density: | 296 ppi | 296 ppi |
| Screen Protection: | No | No |
| Frame Size: | 143.5 x 70.8 x 9.1mm | 143.5 x 70.8 x 9.1mm |
| Weight: | - | - |
| CPU: | 1.0 GHz Dual-core | 1.2GHz Quad-Core |
| RAM: | 1GB | 1GB |
| Operating System: | Android 4.0 Ice Cream sandwich | Android 4.2.1 Jelly Bean |
| Memory: | Internal Memory: 4GB | Internal Memory: 4GB |
| Wi-Fi: | Wi-Fi 802.11 b/g/n | Wi-Fi 802.11 b/g/n |
| Camera: | 8MP + 1.2MP Front Facing | 8MP + 1.2MP Front Facing |
| Battery Capacity:: | 2100mAh | 2100mAh |
| Extras: | Free Flip Cover & Power Bank | Free Flip Cover & Power Bank |
| Tech Trends Diary Rating: | [usr=9.1] | [usr=8.6] |
| Read Quick Review: | Techno Phantom A Review | Techno Phantom A+ Review |
| Price in Kenya | Ksh 19,500 | Ksh 22,500 |