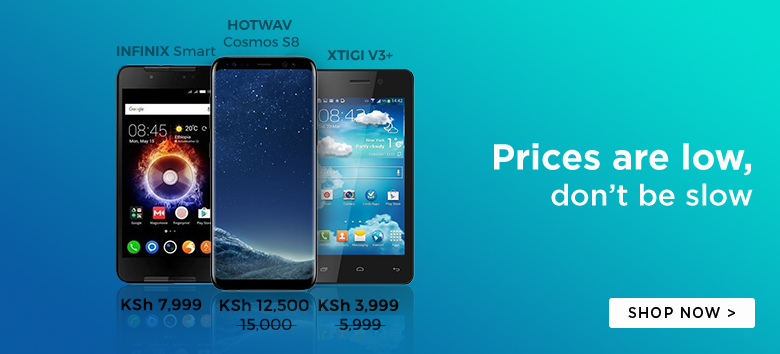 Normally when we talk about expensive smartphones, the conversation often revolves around the iPhone, some high-end Android smartphones and maybe the Blackberry Porsche Brand.
Well, meet Vertu (if you haven't), a smartphone vendor that specializes in the design and manufacture of luxury smartphones for the uber-wealthy in the society.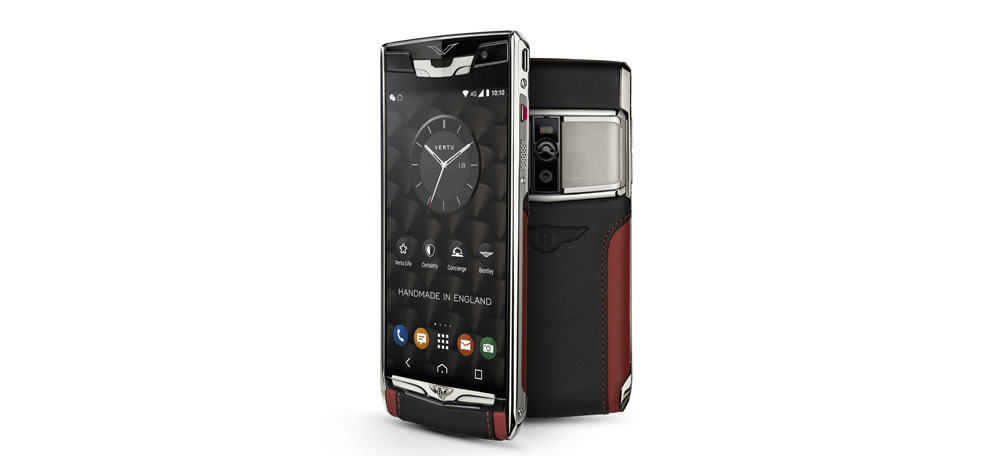 Vertu has recently unveiled the second generation of the Signature Touch for Bentley smartphone. The smartphone is powerful and exquisite, just like its predecessor.
The Signature Touch for Bentley is hand-made in England and features Two-tone Beluga and Hotspur Bentley leather (similar to what you find on Bentley Automobiles).
The smartphone also features a decent technical specification profile with its highlights being a 5.2-inch Full HD Display, 4GB RAM and 21 MP Rear Snapper.
The Signature Touch for Bentley also includes a number of software enhancement such as a Dedicated Concierge as well as integration with a Bentley.
Pricing starts at USD$9,000 (about Ksh. 921K), a tiny figure, of course, for those who already own a Bentley.
Related: Check out the Lamborghini Tauri 88 Smartphone