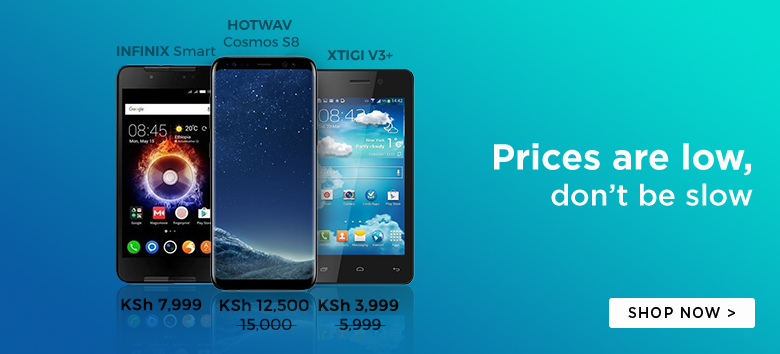 [K]enyans living abroad can now make instant M-Pesa PayBill Payments. This is after Simba Pay, a leading electronic money transfer service, introduced the service.
The Simba Pay to M-Pesa account money transfer service that launched earlier on in the year.
The payment solution will allow Kenyans living abroad to pay vendors instantly for services such as Electricity and for critical services such as Hospital Bills.
The Simba Pay M-Pesa international PayBill service does not require a Safarciom line or M-Pesa registration. You will only need a credit/debit card to use the service.
Monthly International Remittance Inflows to Kenya currently amount to about 1.2 Billion (April 2015). Such a service could lead to a surge in remittance inflows especially from Europe.
The service is currently available in the UK and will soon roll out to more EU countries.
Next: How to Send Money online to Kenya from a Credit Card to M-Pesa