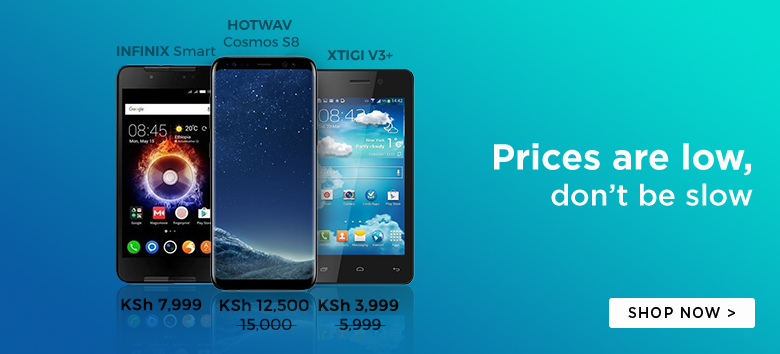 The Nokia X is one of the most popular Android handsets in the Kenya Smartphone Market. The Nokia X is part of the larger Nokia X family comprising of the Nokia X and the Nokia XL.
Rooting your Android handset gives you full access to the device and you can now add some extra functionality to your device. The Nokia X is a great phone, and rooting it will make it even better. You might even try to install those sweet Google services notably absent on the stock Nokia X.
The rooting guide is courtesy of FoneArena
Consider subscribing to their YouTube Account.