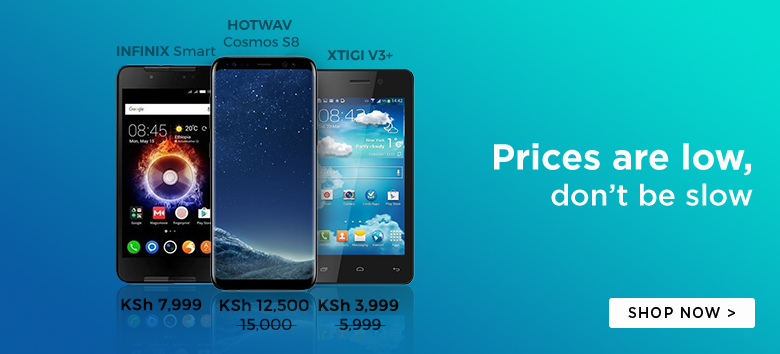 Facebook has officially unveiled Slingshot, the App that promises to offer direct competition to Snapchat.
The Facebook-Snapchat feud is more like the Netscape-Internet Explorer rivalry that occurred in the 90s. Facebook wanted to buy Snapchat, Snapchat said No, Facebook creates a direct competitor.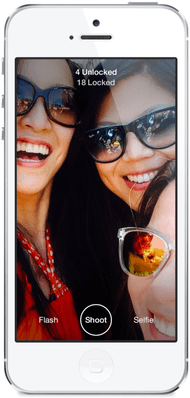 It was in the public domain that Mark Zuckerberg was personally heading the team tasked with coding the ultimate Snapchat nemesis. Zuckerberg and team were true to their word and from the initial impression, Slingshot may just be the App that might send Snapchat to its knees.
The Slingshot App works a lot like Snapchat by the use of disappearing photo images. In addition to sending the images, you can also send drawings, and even add imaginary hats to your images.
One of the highlight features about App is that unlike snapshot that uses an Email address, the Slingshot App uses your cell phone number. This tiny difference presents a huge opportunity for Facebook to grow the number of Slingshot users, similar to how WhatsApp revolutionized text messaging.
The Slingshot App will also adopt the WhatsApp model whereby it will not promote the App via its wide audience but will rather let the Slingshot grow organically via teen chatter and reviews by its users.
The Slingshot App is available on iTunes and the Play Store but is at the moment exclusive to the United States.