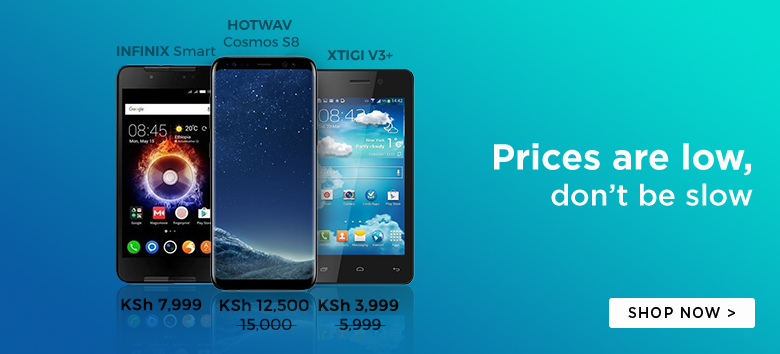 A recent patent filing by Google has revealed that the search engine giant is working or will be working on developing a smart tooth.
Yes, a smart tooth equipped with remote sensors that will be able to send signals to external devices. We already know that Google is working on smart contact lenses, but the talk of the company placing sensors in your tooth is new.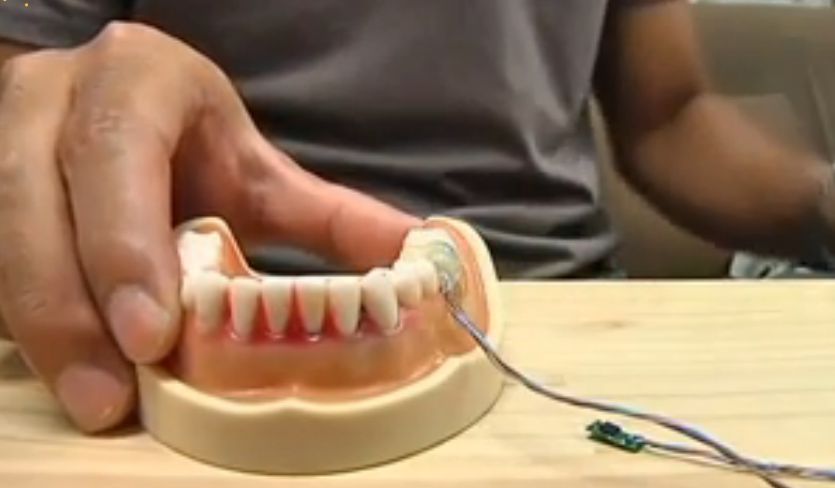 According to Google, "The tooth-mountable device could include a polymeric material or a transparent polymer that is the same or similar to any of the polymeric materials or transparent polymers described herein."
The Smart Tooth will work by "wirelessly transmitting one or more signals to a personal computer, tablet computer, cell phone, video game console, television, and/or some other computing device."
This implies that you could with a tap on the tooth adjust the volume of your smartphone or television. The idea of a smart tooth might sound too science fiction or simply painful, but hey, Amazon patented 'ear scanning' technology just a couple of weeks ago.