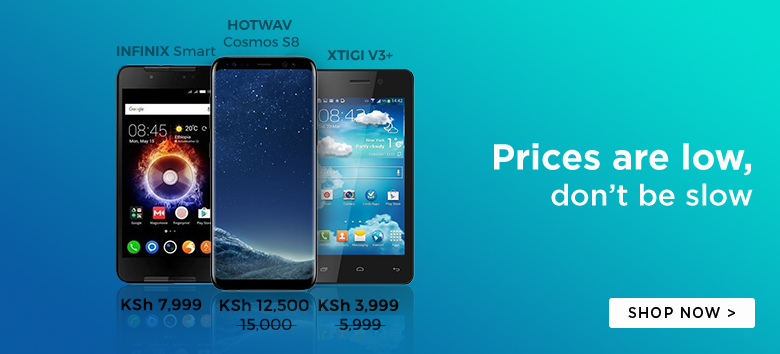 The HTC One M8 has officially launched after a series of unofficial release dates. HTC launched their 2014 flagship handset at two events simultaneously held in New York and London.
The HTC One M8 was in fact leaked three weeks prior to its official launch. A YouTube user posted the first hands on video of the HTC One M8, which as of now has over 300k views.
Tech Forums had speculated that the device will go by the name of HTC One 2 but it seems like the Taiwanese Tech Giant preferred the HTC One M8 title for their flagship handset.
An article that first appeared on Android Authority suggests that HTC has full intentions of creating a mid-range variant, the HTC M8 Mini.
The rumors are plausible as all the major flagship devices of 2013 have their Mid-Range variants.
The HTC One M8 has received some early positive reviews and has posted impressive results in the various benchmarking tests.  It is hardly a day after the HTC One M8 officially launched and the device already holds the number 2 spot in the best Gaming device ranking.
The Sony Xperia Z2 is sitting comfortably at the number one spot.
Here is a quick specs tour of the HTC One M8 Smartphone
Display: 5.0 Inches

Frame Size: 146.4 x 70.6 x 9.4 mm
CPU: Quad-core 2.3 GHz
RAM: 2GB
Internal Memory: 16/32 GB
Battery : Li-Po 2600 mAh battery
The HTC One M8 will have a suggested retail price of Ksh 65,000 in Kenya [Estimated]
Smartphone Alert: The HTC One M8 is Finally Here!

,