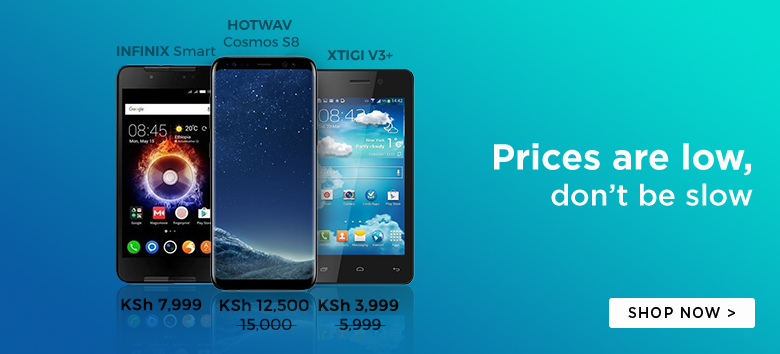 The Kenyan smartphone market is one of the fastest growing in Africa and in the world.
A large selection of smartphone brands now populates the Kenyan smartphone market and it's now up to the consumers to decide on what they prefer.
The smartphone market is stratified into three major segments based on the price groups of the smartphones.
We have the Budget, Mid-Range, and High-End segments. The segments are further divided into mini-segments based on metrics such as Features and Brand Value.
Without any much further ado, this is the ultimate Mobi Trends Smartphone Buyer's Guide October 2015 Edition.