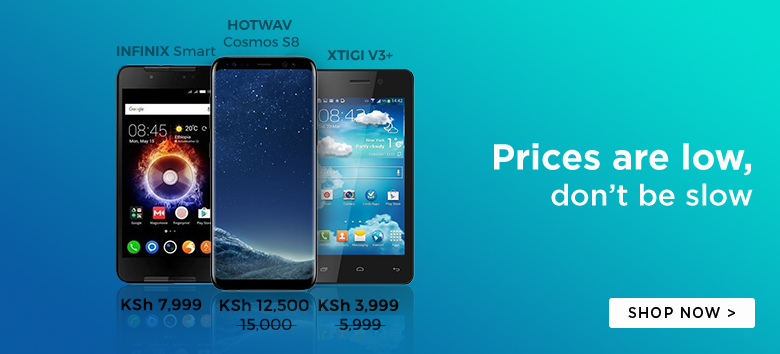 Under Ksh. 10,000 is what defines budget Smartphones in the Kenyan market. Smartphone vendors are now in the race to introduce smartphones with the best of features priced under $100 (about Ksh. 9,000).
That said, here is the best Ksh. 10,000 can get you in Kenya.
Tecno Y4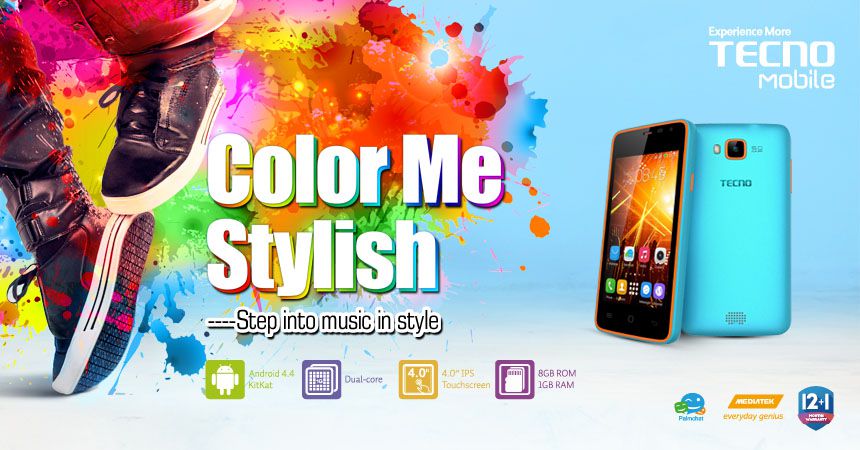 The Tecno Y4 is currently the most affordable smartphone Tecno Mobile has to offer. Tecno is gradually getting closer to eliminating the mediocrity tag that for long was associated with budget smartphones.
The smartphone boosts of a decent specification profile plus a super impressive design concept.
 Price: Ksh. 5,999
Microsoft Lumia 430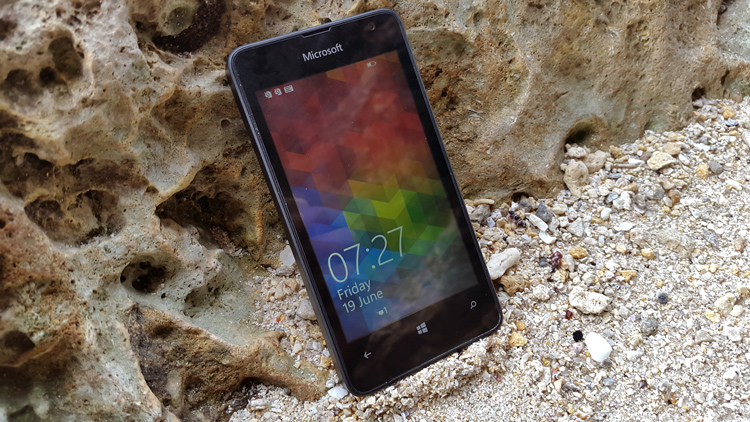 Microsoft is now all about focusing on emerging smartphone markets such as Kenya.
The Microsoft Lumia 430 is a product from that strategy as it offers the best Windows Phone Experience for buyers on a budget.
Price: Ksh. 7,999
Read more about the Microsoft Lumia 430
Wiko Lenny
The Wiko Lenny is a budget smartphone with a specifications profile that its rival simply struggle to beat. The smartphone features a 5.0-Inch display and Android OS, v4.4.2 (KitKat) out of the box, all under Ksh. 10,000.
Price: Ksh. 7,299
Read more about the Wiko Lenny
Infinix X507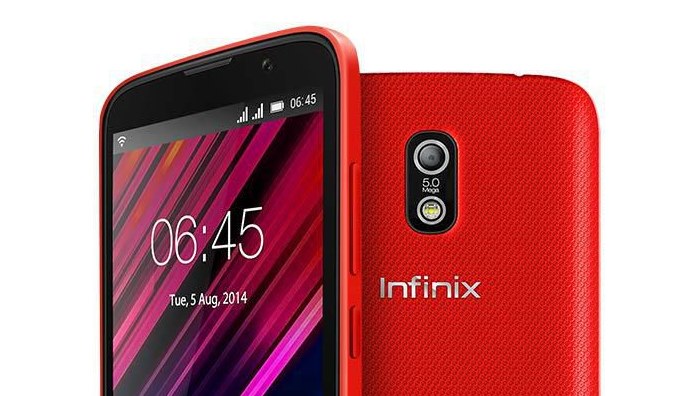 The Infinix X507 is a smartphone you are going to love. Infinix Mobile (formerly Sagem) has embraced some sort of first principles thinking principle in their design and their first output from that process is the X507.
Read more about what the Inifnix X507 has to offer.
Read more about the the Infinix X507
Price: Ksh. 7,799
Samsung Galaxy J1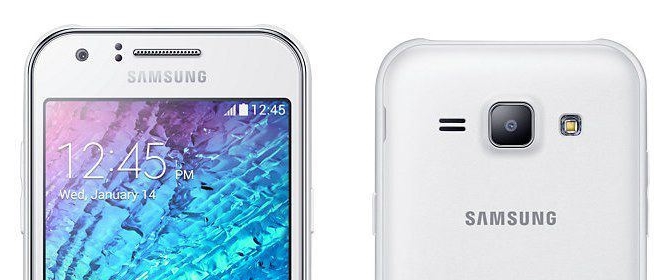 The Samsung Galaxy J1 is one of the best budget smartphone on the market.
It features an awesome design concept with its highlighted feature being that it your cheapest option if you wish to use the Safaricom Advanced 4G network.
Price: Ksh. 9,999
Read more about the Samsung Galaxy J1
Bonus
Microsoft Lumia 532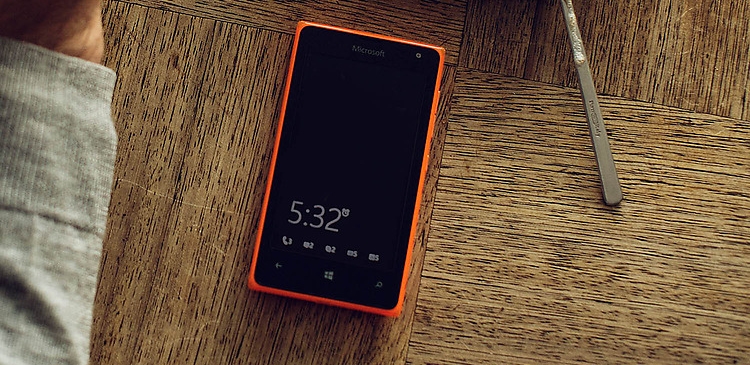 The Microsoft Lumia 532 deserved to be on this list. It is, however, priced just over Ksh. 10,000. You should definitely check out.
Price: Ksh. 10,599
Read more about the Microsoft Lumia 532
Next: 5 Awesome Smartphone under Ksh. 15,000: June 2015