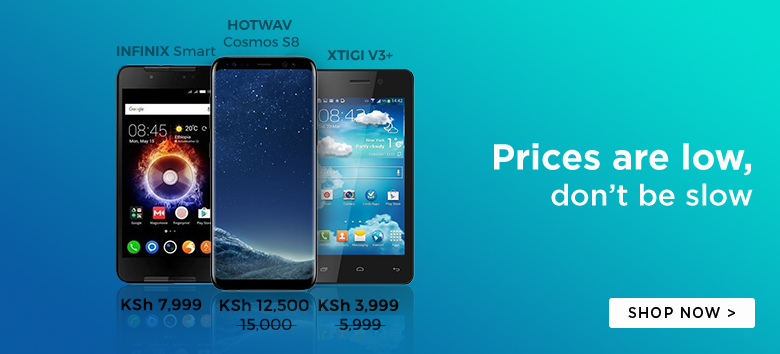 Under Ksh. 15,000 defines the lower mid-range smartphone segment in Kenya.
The entry of more smartphone vendors into the Kenyan smartphone market makes the segment quite competitive as consumers are spoilt for choice.
That said, here is the best Ksh. 15,000 can get you in Kenya.
Infinix Hot Note X551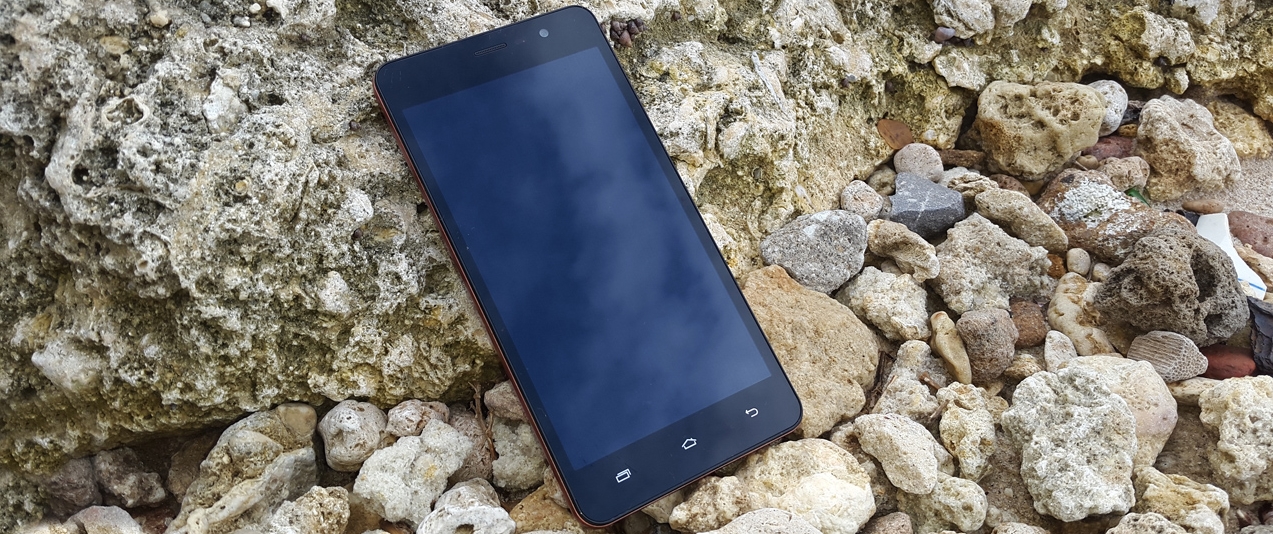 The Infinix Hot Note is one of the most popular smartphone on the market.
After reading our Full Review of the Infinix Hot Note X551 you will understand why the Phablet sold out almost immediately during the Jumia Kenya Mobile week.
Price: Ksh. 10,899
Read more about the Infinix Hot Note X551 
Microsoft Lumia 535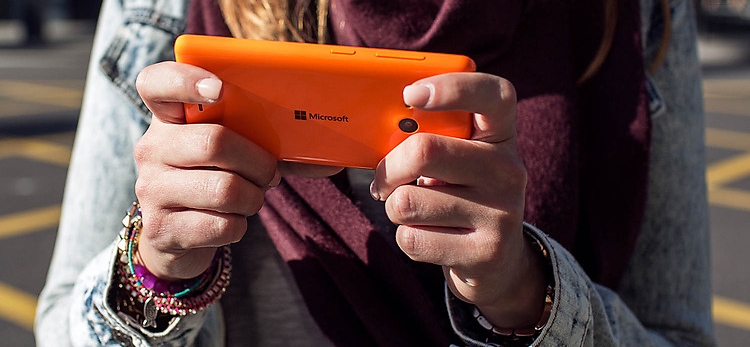 The Microsoft Lumia 535 is a fine smartphone and was the first product from the Nokia Lumia to Microsoft Lumia Transition.
The Lumia 535 has a superb performance profile with its highlighted features being its 5.0 Inch Display, its 5.0 MP Rear Camera and most importantly its 5.0 selfie camera.
Price: Ksh. 12,599
Read more about the Microsoft Lumia 535
Tecno Boom J7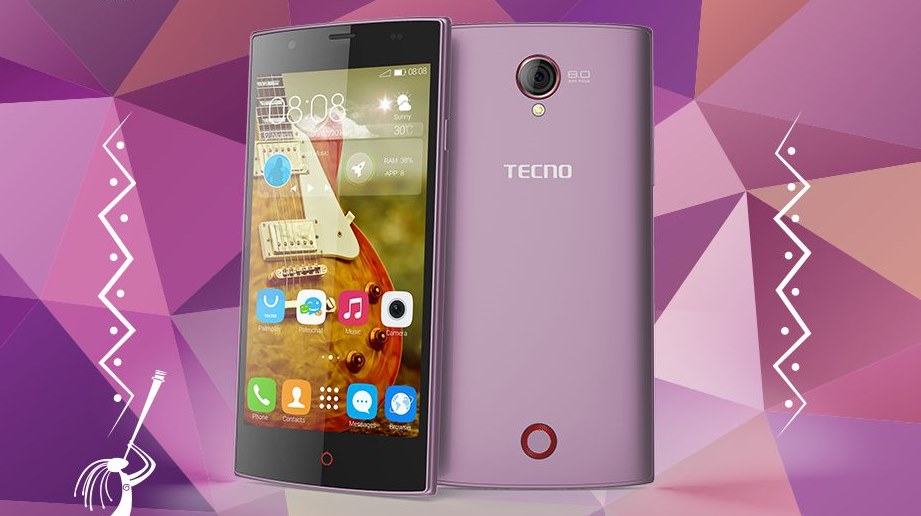 Tecno Boom J7 is the first smartphone from Tecno Mobile for buyers in pursuit of high-fidelity audio playback.
The Boom J7 is all about offering budget smartphone buyers a premium entertainment experience.
Price:  Ksh. 13,999
Read more about the Tecno Boom J7
Samsung Galaxy Core Prime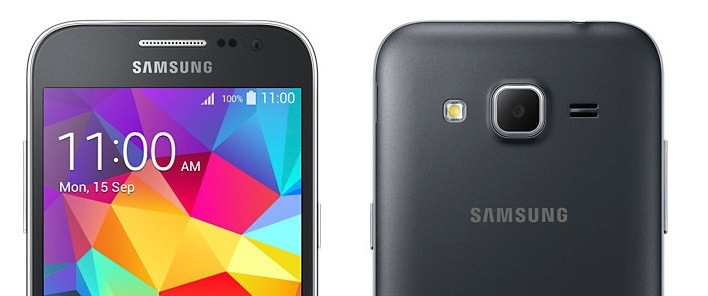 The Samsung Galaxy Core Prime is a great budget device that meets the custom demands of the Kenyan consumers.
With the Galaxy Core Prime you get a powerful Quad Core CPU and Android OS, v4.4.4 (KitKat) out of the box.
Price: Ksh. 12, 499
Read more about the Samsung Galaxy Core Prime
HTC Desire 320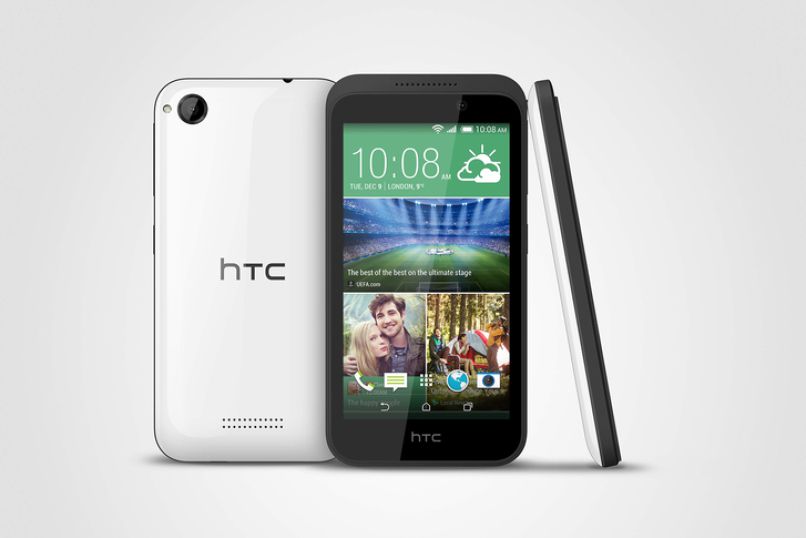 The HTC Desire 320 is a fine budget smartphone that launched early in 2015.
The Desire 320 features a Powerful Performance Profile plus a handful of premium features that every budget Smartphone buyer desires.
Price: Ksh. 12,999
Read more about the HTC Desire 320
Next: 5 Awesome Smartphone under Ksh. 25,000: June 2015