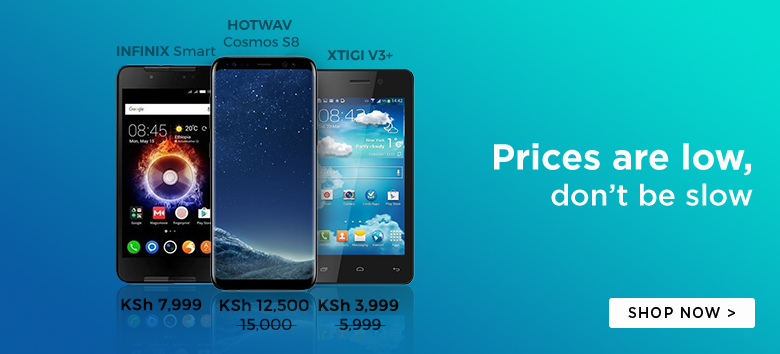 Under Ksh. 45,000 is what defines the upper mid-range segment in Kenya. It is at this segment we find some of the best smartphones on the market.
Without any no further ado, here is the best Ksh. 45,000 can get you in Kenya.
Samsung Galaxy S5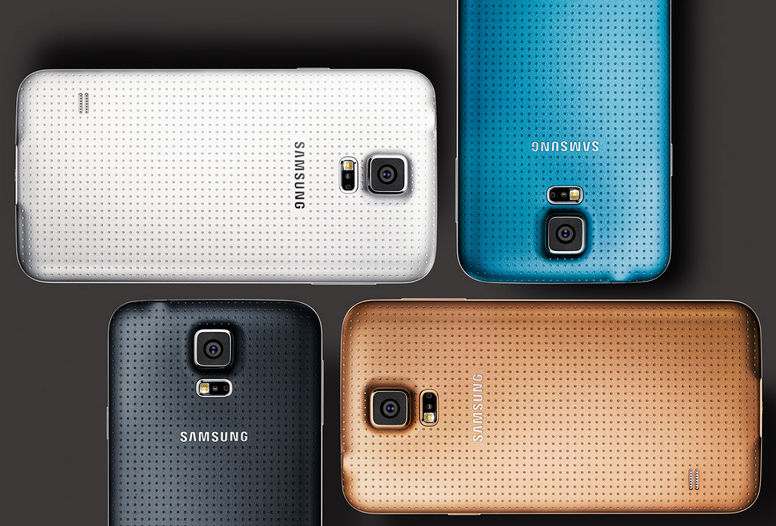 The Samsung Galaxy S5 does not need an introduction.
It was for a couple of months the best smartphone on the planet. It is still a decent smartphone, considering it still has some important features missing on its successor, the Samsung Galaxy S6.
Related: Samsung Galaxy S6 lacks the two features that make Android Smartphones Awesome

Price: Ksh 39,999
Huawei Ascend P7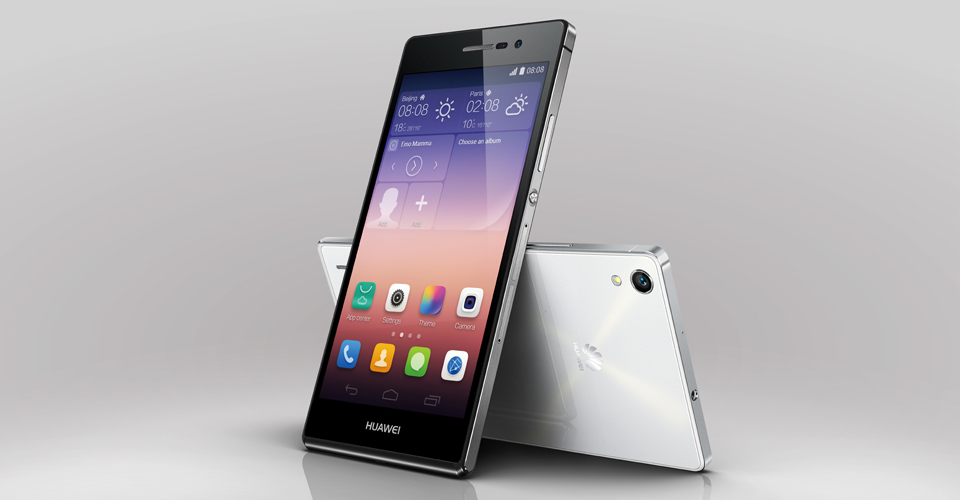 The Huawei Ascend P7 was one of the best designed smartphone of 2014. The smartphone boasts of a splendid design concept plus a super impressive performance profile.
Price: Ksh. 31,799

iPhone 5C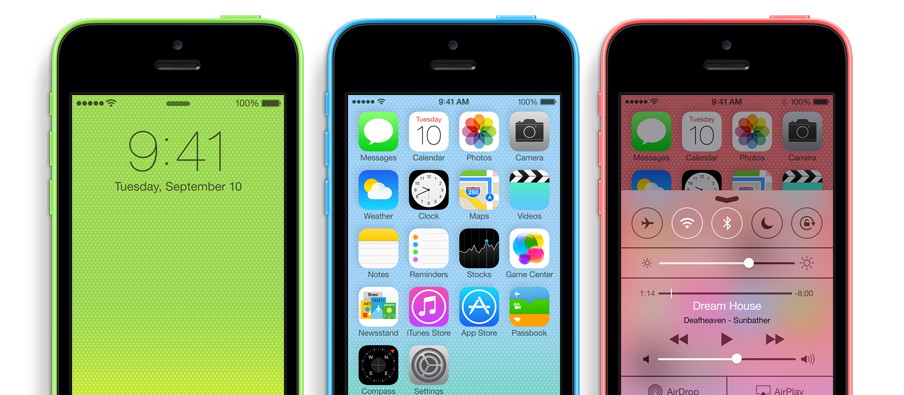 The iPhone 5C was Apple's first shot at the mid-range market segment. The iPhone 5C is your most affordable option if you wish to use iOS, a Mobile Operating System that some consider the most advanced on the planet.

Price: Ksh. 38,399
Sony Xperia Z2

The Sony Xperia Z2 is a fine smartphone that launched early in 2014. It is still currently one of best Android smartphone on the market considering that its specification profile mirrors a lot that of its successor, the Xperia Z3.

Price: Ksh. 37,499
LG G3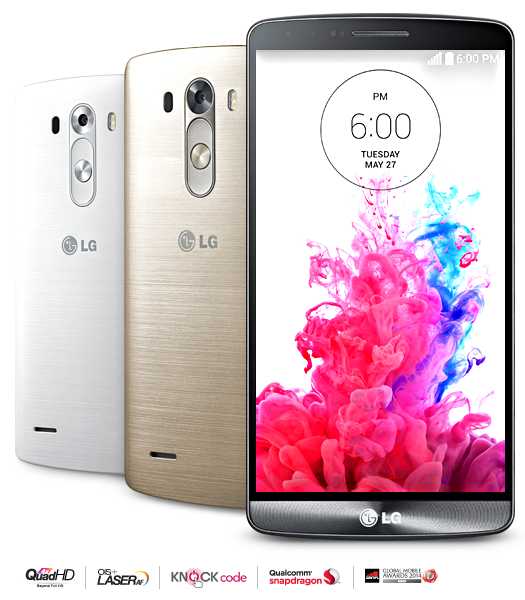 The LG G3 is a gorgeous smartphone that launched in May 2014. It now has a successor, the LG G4, but it is still worth a second and may be a third look.

Price:  Ksh. 40,999
Bonus: HTC M8
The HTC One M8 is another fine high-end smartphone perfect for buyers who appreciate an exquisite design concept.
You should definitely check it out.

Price: Ksh. 45,999