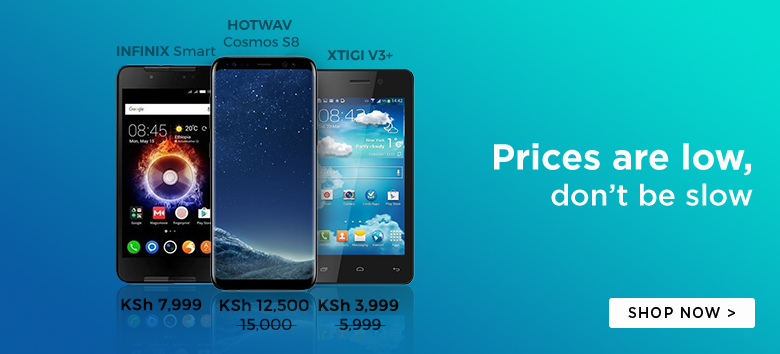 Samsung is currently the leading global smartphone vendor.
This is according to a recently released TrendForce report that shows that the South Korean Tech Giant still has the lion's share of the Global Smartphone Shipment pie.

Samsung has over the year lost a significant part of its market share to other established brands as well as new entrants.
This has seen its market share drop from 32.5% in January 2013 to 26.5% in January 2015. Analysts further predict that the Smartphone vendor stands to lose 1.4% of its market share by January 2016.
Apple is still at No. 2 on the chart with a 16.4% market share.
The Cupertino-based Tech leader is one of the most stable vendors in the chart having lost just 0.2% of its market share over a three year period.
The third and fourth spot on the list goes to Lenovo and Huawei with the two companies owing 7.4% and 6.6% of the market respectively.
Xiaomi made its debut on the list and is now the fifth largest Smartphone vendor on earth. The company now owns 6.5% of the smartphone market.
Xiaomi experienced a meteoric rise in 2014 that saw it beat Samsung to become the leading smartphone vendor in China. It was, therefore, rather obvious that the company will make it to the list.
Other notable brands in the list include LG which is at number 6 with a 6.1% market share and Sony at #10 with a 3.1% market share.
About 1.167 Billion Smartphones were shipped in 2014.
Next: Why Samsung lost a Third of its Market Share in China in 2014