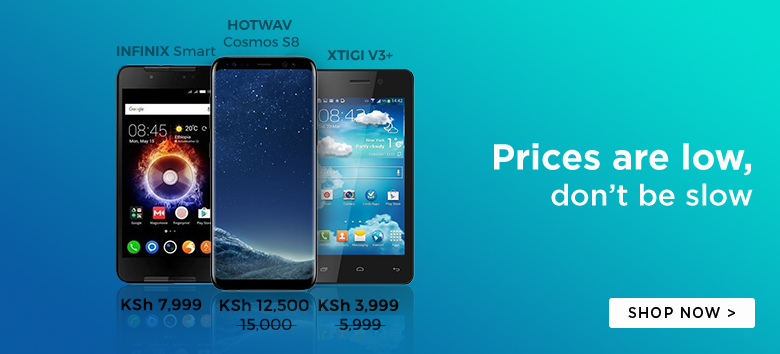 When out shopping for a fitness tracker, it is often a bit confusing deciding between dedicated fitness trackers or simply just using a Fitness Smartphone App for the job.
A recent paper published in the Journal of the American Medical Association, has fortunately dealt with that confusion.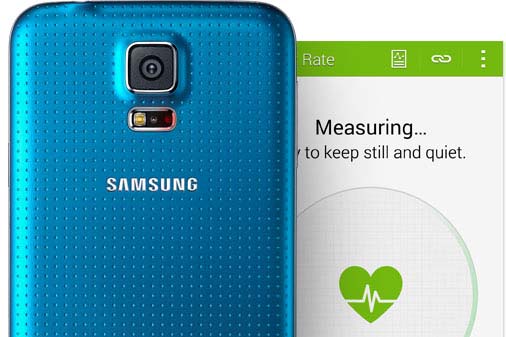 A study carried out on 14 participants walking on a treadmill revealed that Smartphone Apps are just as accurate as dedicated Fitness Trackers.
The study pitted the Samsung Galaxy S4 and iPhone 5s against a number of dedicated fitness trackers that included the Nike Fuelband and Fitbit Flex.
Whilst the Smartphone had a margin of error of 12.9%, the fitness bands had error rates that ranged up to 22.7%.
It, therefore, makes more economic sense to stick to your Smartphone rather than use a dedicated fitness tracker.