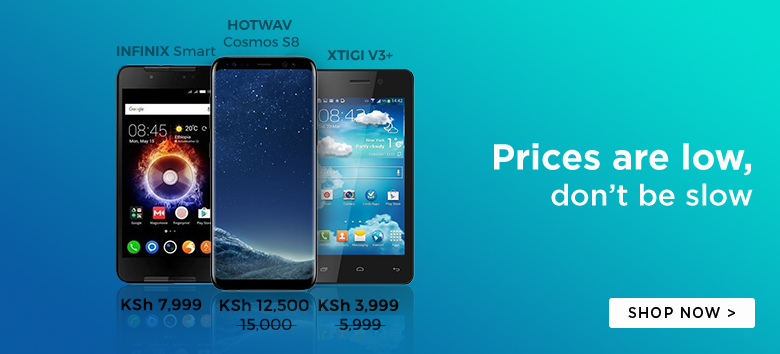 A recent study done by a Venture Capital firm on Smartphone users' behaviors revealed some interesting bits about the their personality. The study conducted by Battery Ventures, was interested in decoding someone's personality on the basis of the Smartphone they use.
The research data revealed that fans of tobacco products and beer, are more likely to be using Android handsets compared to non-users. Additionally, Android fans are likely to be using public transportation and prefer fast food restaurants.
It went further to reveal that most Android users have blue-collar jobs.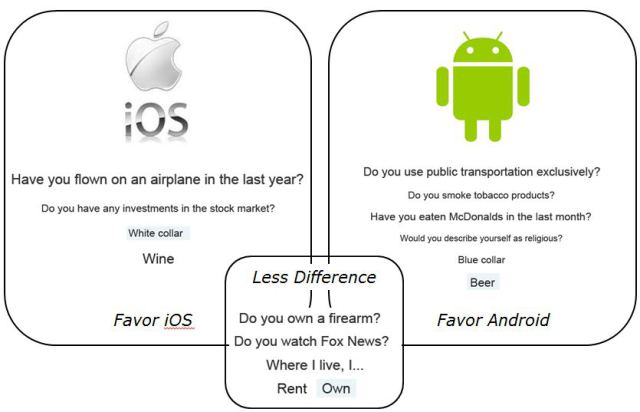 However, it is interesting to note that the data gathered also revealed that Android users are more religious than iOS fans.
On the flip side, the study revealed that most iOS users prefer wine to beer and are more likely to choose Air transport as their preferred mode of travel. iOS users are also more likely to have white-collar jobs and have investments in the stock market.
However, the study was carried out on a limited number of participants and thus cannot be considered entirely conclusive. The difference in the behaviors of the participants may not necessarily be due to the handsets they own but rather on their income levels.
On the positive side, the study could give some helpful insights when it comes to Mobile Ad targeting.