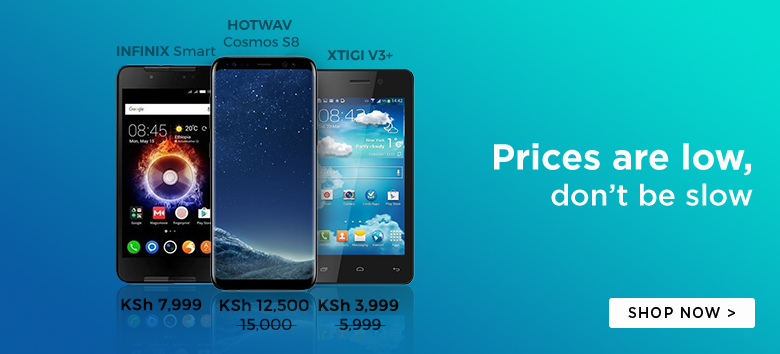 You most have likely by now stumbled upon a Snokor Kenya Sponsored Post on Facebook.
Well, Snokor Kenya is an upcoming budget smartphone brand with a mission of providing quality and affordable smartphones in the emerging smartphone markets of Africa, Middle East and South Asia.
Kenya is a key developing smartphone market and the market is on a boom mode and this is one of the core reasons why the Snokor cherry-picked Kenya as its launch pad for its range of budget Android smartphones.
Before we get deep into what the Snokor Brand is all about, it is important to throw in a bit info on the background of the Snokor Brand.

If you were asked to name a couple of the leading budget smartphone brands in Kenya, either Tecno, Infinix and iTel will probably feature on your list. The three companies have more in common than just being leading budget smartphone brands. They are all owned by one parent company, a company you probably haven't heard about called Transsion Holdings.
Therefore, the first fact about the Snokor brand is that it is not a smartphone startup but rather an ambitious extension of a company that Strategy Analytics recently named as one of the leading smartphone vendors in Africa. With the 'ethnicity' issue now settled, here is a series of quick facts about the Snokor Brand.
Snokor is all about supplying quality and affordable smartphones in emerging markets with a particular focus on Africa and Asia. Snokor counts on the rapid growth of the Kenyan smartphone market as a factor that will spur the growth of its brand in Kenya.
The brand has further embarked on a strategy to target university students as well as recently employed graduates through their portfolio of affordable Android smartphones that satisfy the unique requirements of this niche segment.
The company has debuted in the market with the Snokor Rocket Z5000. The Rocket Z5000 looks really good, at least on paper. The Snokor Rocket Z5000 highlighted feature includes a 5.0-inch IPS LCD display and a massive 3600mAh and you get all this for just Ksh. 6,499.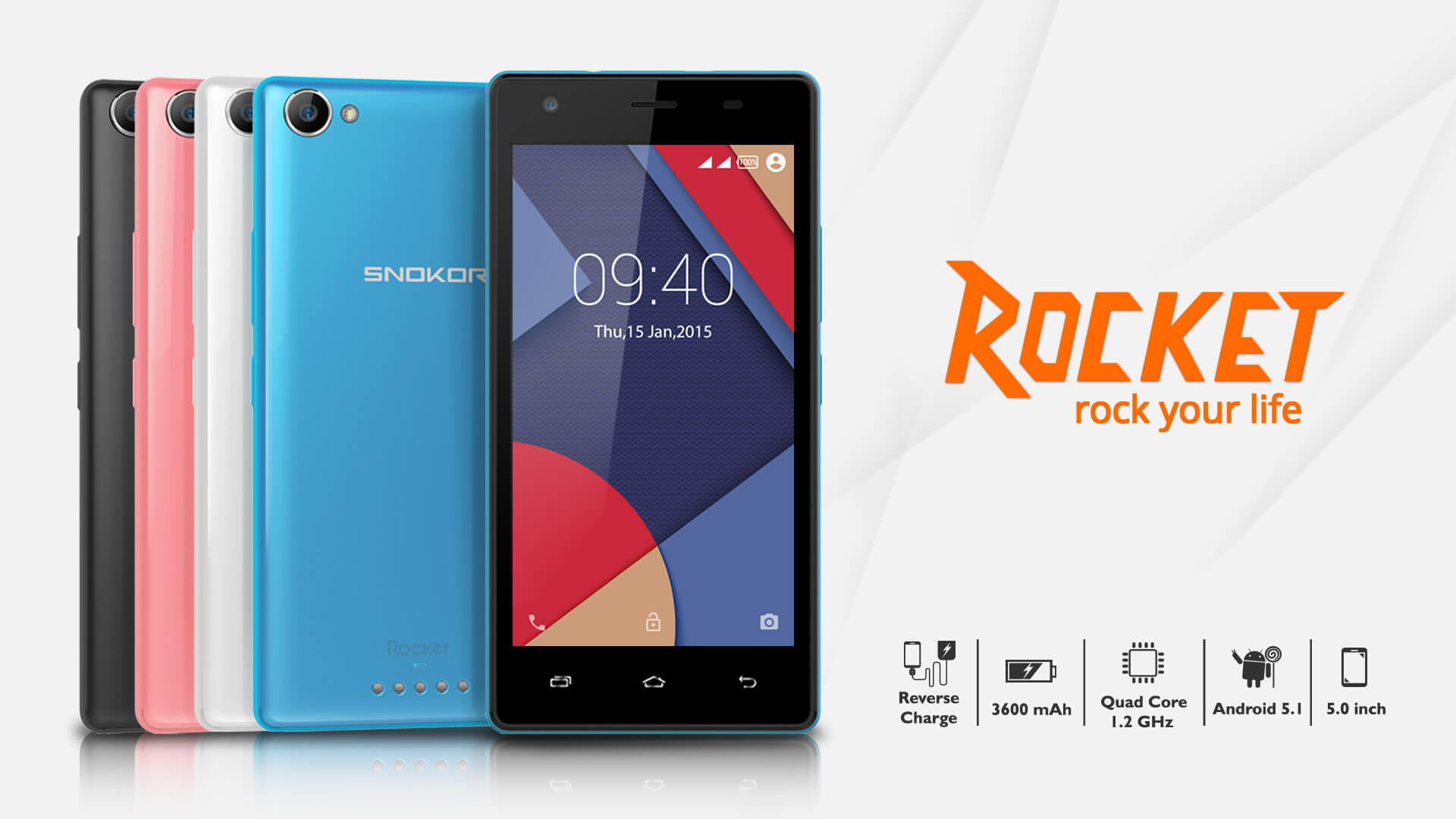 Snokor additionally, brands itself as the first Internet smartphone brand in Kenya. As an internet smartphone brand, the company will adopt an e-commerce model that will see it sell most of its smartphones via Kilimall.co.ke, which is one of the leading e-commerce retailers in Kenya.
The choice of Kilimall as opposed to Jumia.co.ke (the leading online shopping site) is a rather thought-provoking choice. Snokor is however, confident that Kilimall.co.ke has already shown some great potential and thus is a fantastic choice for their growing smartphone brand.
Snokor will further complement their e-commerce sales strategy with the traditional brick-and-mortar model for users who are less enthusiastic about online shopping. The company has a super-ambitious target of shifting 60,000 smartphone units in their first 90 days of operations and a cumulative target of 400,000 units within 12 months into their operations.
The focus on budget smartphones is now less about price and more about value. The Snokor brand is all about giving value the most affordable price tag.
The Smartphone industry was just a couple of years back one of the hardest to venture into. The barriers to entry then were petrifying. This has however, changed and it is now a complex task keeping up with the number of smartphone brands active in Kenya.
Transsion has had success with the Tecno and Infinix Brand in Kenya and thus it is likely that the Snokor Brand will also perform well in Kenya.
The use of the e-commerce is generally a first for a smartphone brand in Kenya and even though a precarious move, it presents a practical way to minimize costs and pass on the savings to the buyers through making cheap smartphones cheaper.
All that said, it will be interesting to see how the Snokor Brand will perform in Kenya.