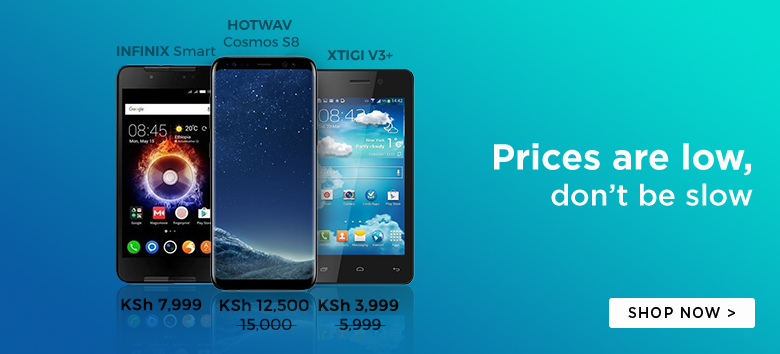 The demand for bigger and better smartphone displays is at an all-time high.
Smartphone vendors now race to have the most sophisticated displays and the use of a Quad HD resolution is the new fad on the market.
The Samsung Galaxy S6 and LG G4 both have Quad HD (1440 x 2560 pixels) displays and most had expected that Sony Xperia Z3+ will have one too.
However, Sony isn't all about Quad HD displays and is confident that there is little need for smartphones to have such a resolution on a 5.5 inch display.
The company will only explore on the use of Quad HD displays once it makes significant improvements in display quality and digital image processing technology.
Next: Huawei: Don't Expect 4k Displays from us anytime soon