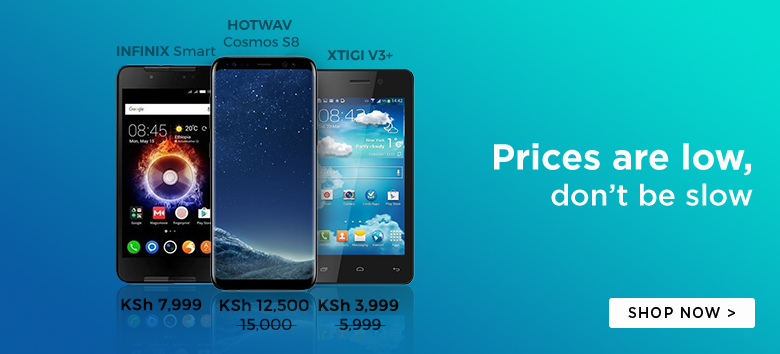 Sony has been in the smartphone industry for quite a while now and they have indeed made an impact with their flagship Xperia handsets. But it seems they feel intimidated by the big fish of this highly competitive industry such as Samsung and Apple.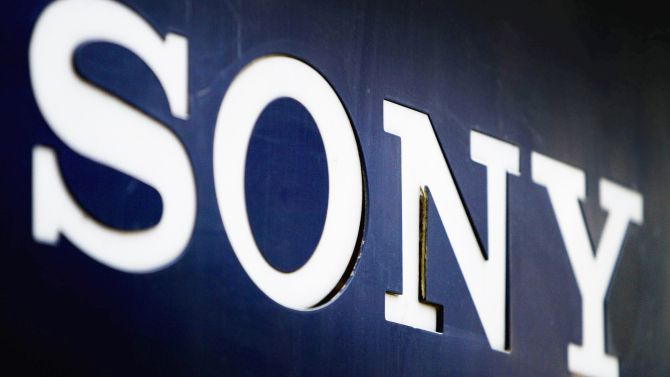 Kazuo Hurai, CEO at Sony announced in a press conference that his company is not planning to pursue sales growth for their devices. He went further to say that Sony is considering selling its struggling smartphone and television business although there are no deals currently being worked
Sony says they have a goal to achieve a 25 fold increase over its current financial performance. That is roughly $4.2 billion annual operating profit in the next four years.
Regardless of being an exclusively good Android smartphone manufacturer, Sony has been facing a huge struggle with their brands. The source of the problem is the rivalry they are facing from low end devices manufacturers like Xiaomi and high-end Giants like Samsung.
In order to achieve this much profit turnover, they intend to put all their effort in the already highly successful departments.
This is therefore an indication they will be working very hard on their digital camera lenses and sensors. Also the PlayStation gaming business division will see a significant increase in attention.