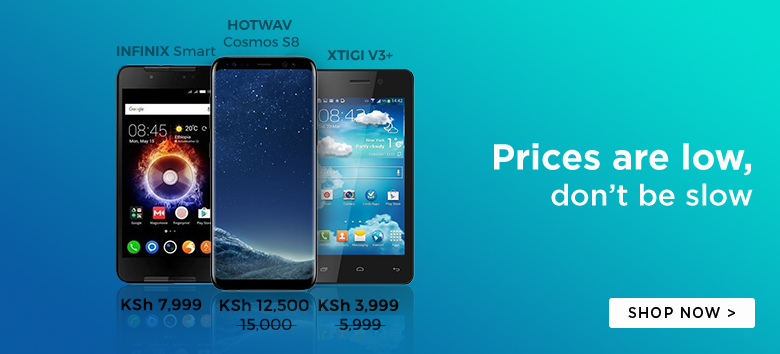 Sony is planning to introduce a range of budget Smartphones exclusively in India.
The company describes the move to focus on the budget Smartphone segment in Indian market as a survival strategy to push up its market share in the country.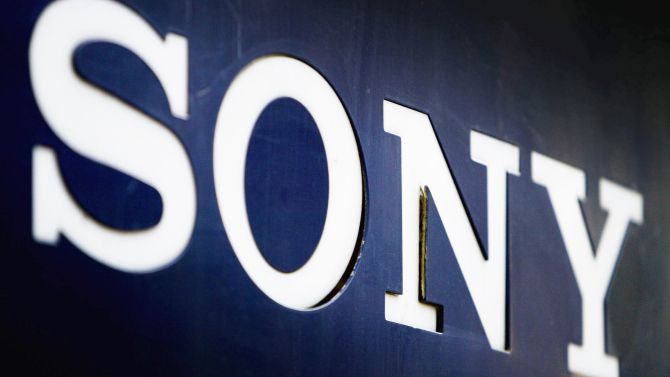 Sony had previously announced that it was considering dropping the entry-level segment all together and focus on premium handsets.
The Japanese Tech Giant however, now plans to focus on the budget segment with a renewed focus on India.
The company will replicate its LED television strategy and push its Indian Smartphone market share from the current 10% to 15% in the near future.
India is one of the largest Smartphone markets in the world with over 100 Smartphone vendors. Sony will therefore, have to be extra innovative in order to make their smartphones stand out.