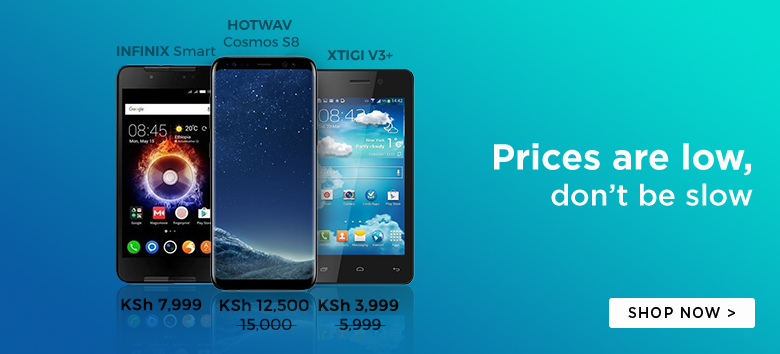 Sony has reported a $762 million operating loss in its Q3 2014 performance report. The Japanese Tech Giant attributes the massive loss to its underperforming mobile communication unit which reported an operating loss of $1.58 billion.
Sony sold 9.9 million devices during the Q3 1014 quarter, trailing behind from its peer smartphone vendors such as Samsung (78.1 Million), Apple (39.3 Million) and newcomer Xiaomi (17.3 million). The Q3 2014 loss is one step back for the company after it had posted an operating profit of $124 million during the last quarter.
Read Also: Samsung Reports a 73.9% drop in its Q3 2014 Profits
However, Sony is optimistic that they will recover from the loss and the company is projecting 400 billion yen in operating profit in 2015.
The company has earlier made its plans to focus exclusively on high-end Smartphone and Sony will further reinforce this by completely exiting the highly competitive Chinese market.
The other divisions of the company such as the Gaming unit performed impressively well and reported $2.8 Billion in sales and an operating profit of about $200 Million. Sony shifted just over 3.3 Million PlayStation units during Q3 2014 giving the company a lead over Microsoft's Xbox.
Sony's image sensor division also performed exceptionally and posted $2.3 billion in revenue plus $271 million in operating profit. This was largely due to the increased demand for Smartphone cameras and that saw the company pump in $345 Million in Smartphone Sensors Production.