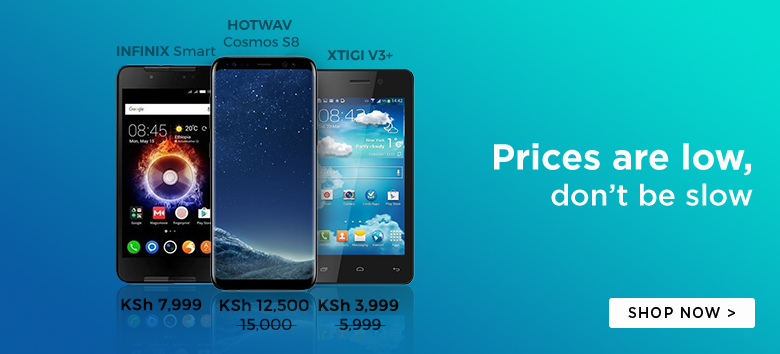 Sony is predicting a 1.2 Billion (180 Billion Yen) loss for its fiscal year ending March 2014. Sony attributes the significant loss figure to the unimpressive performance of its mid-range Smartphones.
The Japanese Tech Giant seems to be regretting changing its stance about its Smartphone division and is to that effect is considering changing its operating strategy. Sony is now working towards more stable earnings and reducing its overall risks.
Sony also plans to shrink its mid-range smartphone offering and focus on the high-end segment where its revenues lie intact. Sony has been facing stiff competition from Asian Tech Giants such as Huawei and Xiaomi and this has made it more difficult for the company to shift more mid-range devices.
The effects of Sony's dismal performance in 2014 will trickle down to its labor force and the company is planning to cut about 15% of its labor force (about 1000 workers) to bring down its wage bill.
Investors will not receive any dividends in 2014 as Sony works on restructuring its operations to bring the company back to profitability. The company plans to adopt a more dynamic structure that will respond to the volatile nature of the Smartphone market.
In addition to this, Sony plans to invest more of its resources in mature Smartphone markets and spend less on emerging markets which are characterized with low profits.