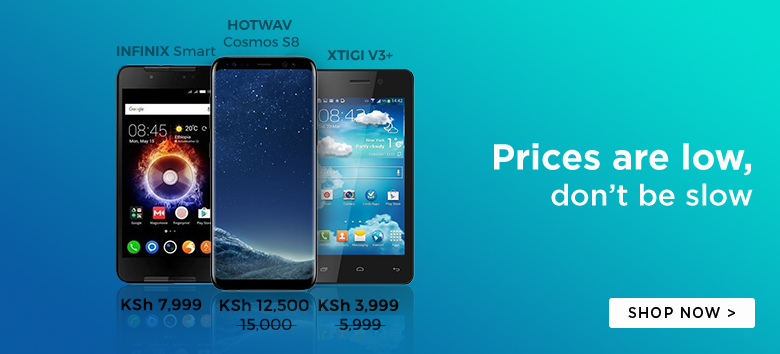 Sony will invest about $345 million in Smartphone Sensors Production. The investment will see the Japanese Tech Giant increase its production capacity of image sensors for Smartphones and Tablets.
The move is in anticipation of an increased demand for stacked CMOS Camera Sensors from Smartphone Manufacturers.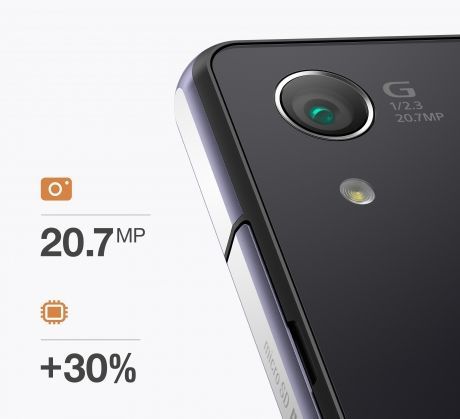 The demand for camera sensors is at an all-time high as more manufacturers have started focusing on the addition of more powerful secondary cameras for Selfies, as well as for video calls.
The $345 Million investment will go directly to two of its factories, the Renesas Electronics Corp and the other one located at the island of Kyushu.
Sony is a supplier of stacked CMOS sensors for leading Smartphone manufacturers such as Apple Inc. The investment boost is expected to boost Sony's sensor production capacity by about 13%.
This will make its projected quantity of 75,000 wafers a month realizable by the end of 2014.