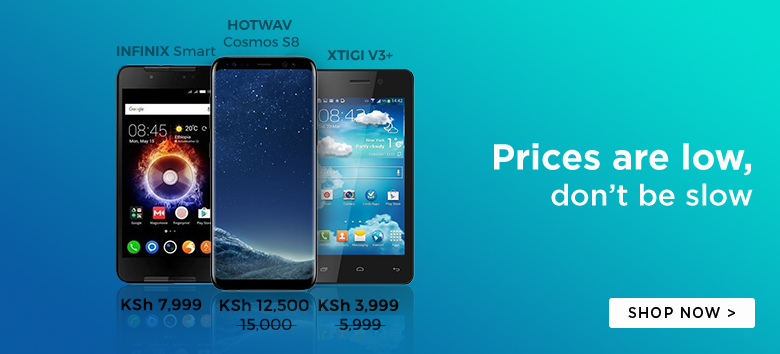 Sony is planning to update the entire Xperia Zx to Android 5.0 Lollipop.
Google released Android 5.0 this week and the race is now on for Smartphone vendors to start seeding the update.
OnePlus had already promised that they will make the 5.0 update available to their devices 90 days after the final build is released. HTC and Motorola have also already made public the list of their devices which will receive the latest Android version.
Sony Smartphones that are confirmed to receive the update include Xperia Z, Xperia ZL, Xperia ZR, Xperia Tablet Z, Xperia Z1, Xperia Z1S, Xperia Z Ultra, Xperia Z1 Compact, Xperia Z2, Xperia Z2 Tablet, Xperia Z3, Xperia Z3v, Xperia Z3 Compact, and Xperia Z3 Tablet Compact.
The Sony Z Ultra Google Play Edition will be the first Smartphone (obviously) to receive the update followed by the Z3 line and the rest to follow.
Sony hopes that all Smartphones in the in the Xperia Z series will have received the Android 5.0 update by early 2015.