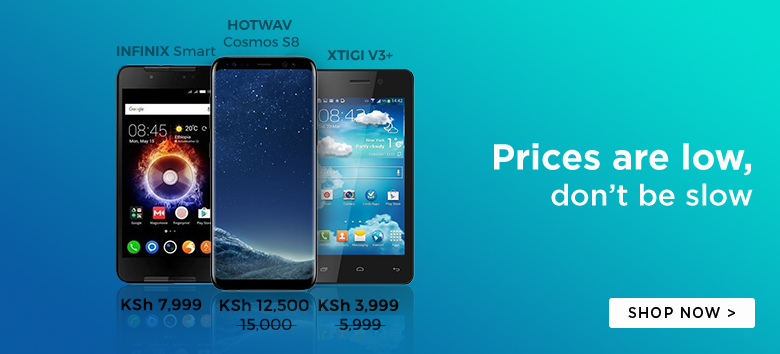 The Sony Xperia Z1 compact is one of the best mid-tier Android handsets in the Kenya Smartphone market. The Z1 Compact is the cute little princess (with brains) in the Smartphone Kingdom.
Here is the Sony Xperia Z1 Compact video review courtesy of the awesome techies at T3.
Follow T3 on Twitter
The Sony Xperia Z1 Compact has a Ksh 59,999 suggested retail price in Kenya.