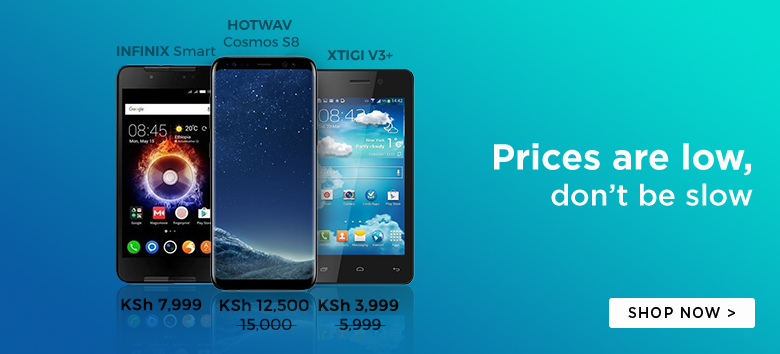 The Sony Xperia Z1 is a 2013 flagship device from Sony Mobile. The Sony Xperia Z1 already has a successor in the Sony Xperia Z2. Sony launched the Xperia Z2 was unveiled at the 2014 Mobile World Congress and will begin popping out in stores from 1st April 2014.
You must have also heard of the Sony Xperia Z1 Compact, an extremely popular surrogate sired by the Xperia Z1. You can read a review of the Sony Xperia Z1 Compact and get to know what I think of the handset.
Back to the Sony Xperia Z1, the Smartphone has one of the best designs of gadgets found in the Kenyan Smartphone Arena. It also packs in some nifty features such as being water and dust resistant.
Here is a video review of the Sony Xperia Z1.
The video is all courtesy of the Techies at Android Authority.
Follow Android Authority on Twitter.
The Sony Xperia Z1 has a suggested retail price of Ksh 53,999 [Jumia Kenya]