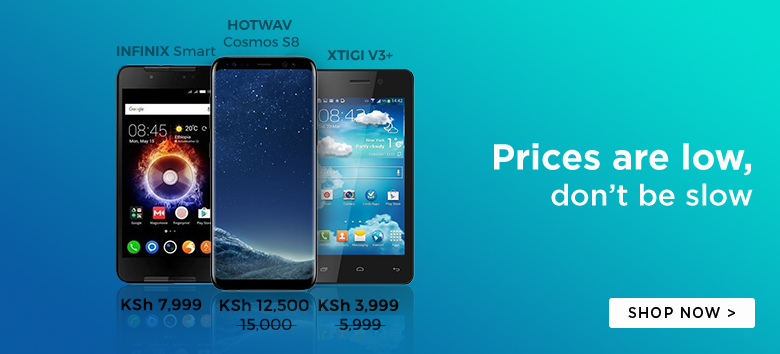 The Sony Xperia Z2 is the 2014 flagship device from Sony Mobile. The Xperia Z2 features a svelte and premium design and comes packed with equally stunning technical specs that give the Samsung Galaxy S5 and the HTC One M8 a serious run for their money.
The official global Sony Xperia Z2 launch is scheduled for April 1 2014.  However, unlike the Samsung Galaxy S5, which is already available for pre-orders, you will probably have to wait and get the Xperia Z2 directly from our local stores.
Below is the Sony Xperia Z2 first look video.
The video is courtesy of Clove Technology, a Online UK Smartphone Retailer.
Follow Clove Technology on Twitter
The Sony Xperia Z2 has a suggested retail price of about Ksh 64,000 in Kenya

Sony Xperia Z2 Specifications Overview and Price in Kenya

,