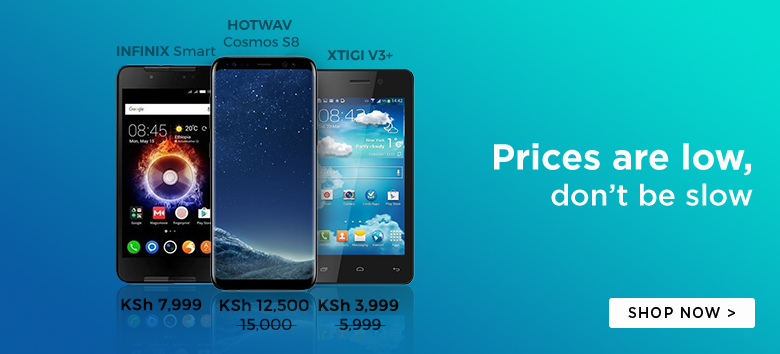 Sony had in October 2014 promised to update the entire Xperia Zx line to Android 5.0.
Sony has followed through on its promise and Michael Fasulo, the company's CEO has announced that the Xperia Z3 will start receiving the Android 5.0 update as early as February 2015.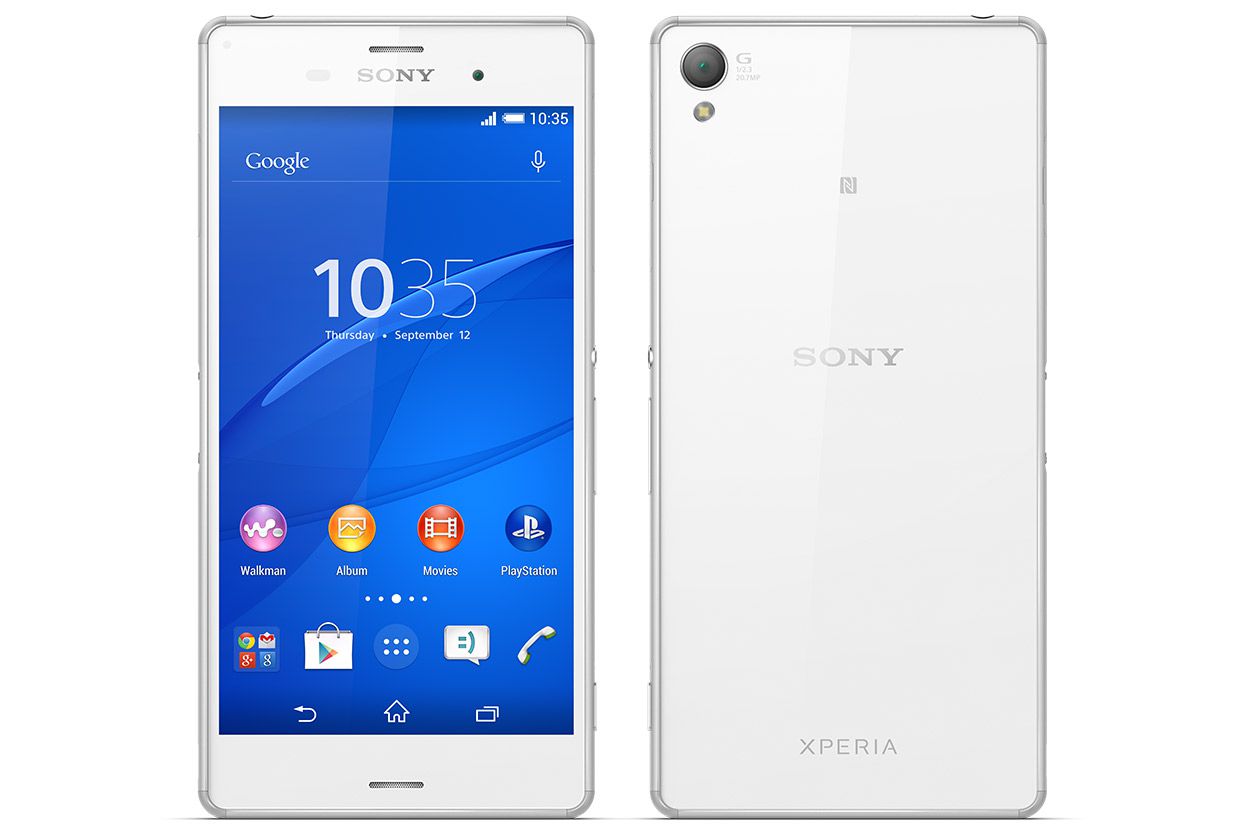 This is obviously great news to users of Sony's 2014 flagship device as they will be among the first to enjoy the Android 5.0 Lollipop experience.
Users of the Sony Xperia Z3 will join those of the Xperia Z Ultra who have been enjoying the Android 5.0 for close to a month now.