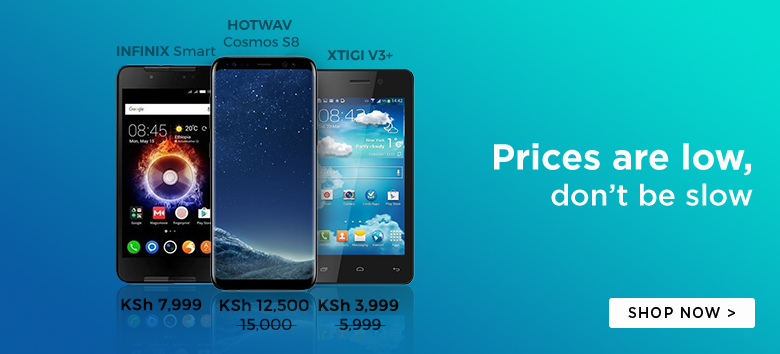 The prime feature of the Sony Xperia Z5 Premium is undoubtedly its amazing 2160 x 3840 pixels [4K] native resolution.
The 4K resolution was super exciting considering that the Xperia Z5 Premium was the first flagship smartphone to offer such a high-end display resolution.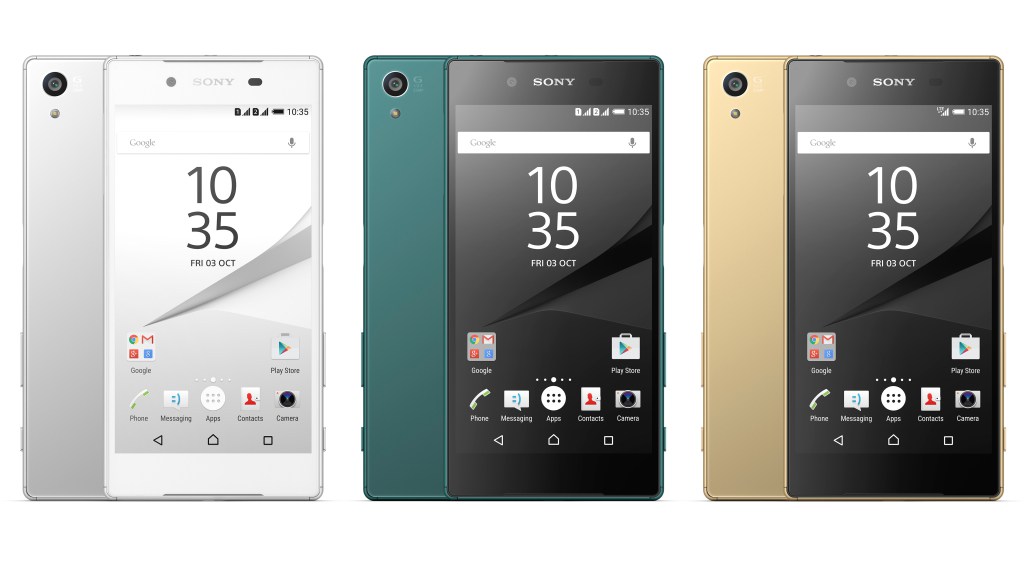 However, a recent benchmarking test by GFXBench has revealed that the Z5 Premium will only render a 4K resolution when viewing images and videos using the smartphone's native media player.
The smartphone will render a 1080p full HD resolution during its normal operations as well as when you are running Applications and Games.
The reason for the Z5 Premium not rendering in 1080p rather than 4K is obviously to meet the advertised battery life of the smartphone (2 days). This was in fact, why Huawei chose to stay away from a 4K resolution.
Related: Huawei: Don't expect 4K displays from us anytime soon
It will be interesting to see if the resolution issue will be a deal breaker for those who had made up their minds that they were purchasing the Sony Xperia Z5 Premium.