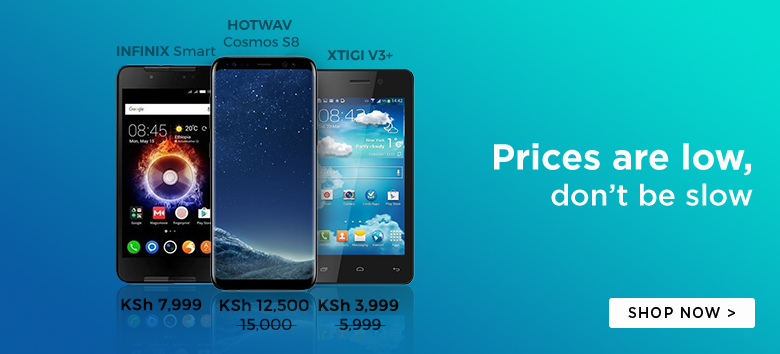 Sony recently unveiled the Xperia Z5 range; an impressive line of three high-end Android smartphone.
Most were under the impression that the Japanese Tech Giant was done with its flagship line but it seems there is one more Smartphone in the pipeline.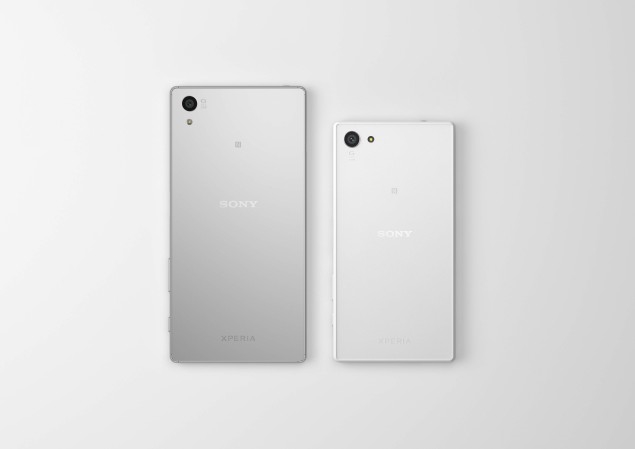 It has leaked online that Sony is working on a Phablet dubbed the Xperia Z5 Ultra. The Sony Xperia Z5 Ultra is expected to be more like the Xperia Z5 Premium, but bigger.
The Sony Xperia Z5 Ultra will feature a massive 6.44-inch 4K display, have some 4GB RAM and will be powered by a 4000mah battery.
It is noteworthy to mention that nothing about the Xperia Z5 Ultra is official and that Sony Mobile enthusiasts might have wait until March 2016, when the company is expected to officially unveil the Z5 Ultra.