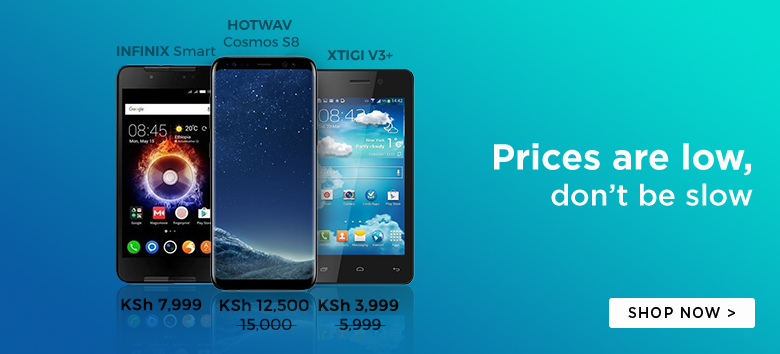 A recent report by Vision Mobile revealed that about 70% of developers prefer the Android OS. This is compared to the 51% that targeted the iOS.

The report was churned out from a survey of over 10,000 developers in 137 countries. The Windows Phone OS came a strong third with about 28% of the developers, preferring the Microsoft-Owned mobile Operating System.
The BlackBerry Operating System trailed at the last position with just 11% of the developers targeting the platform.
It is quite interesting that more developers prefer coding for the Mobile Web (18%) and the Modern Style Windows 8 Apps than they were interested in the Blackberry OS.
Even though the report highlighted the strength of the Android OS, one cannot simply overlook the performance of the iOS.
The iOS goes one on one with millions of devices from a selection of strong smartphone manufacturers, but still manages to stand out high.
It is, however, a completely sad affair when it comes to the monetization of the Apps.
64% of Android developers and 50% of iOS coders are making less that 500 USD per month. In general, about 25% of the developers in the survey were not making a cent from the Apps.
On the positive, about 1.6% of the developers are making about half a million US dollars from their apps. A tidy sum by all standard, but is majorly restricted to large-sized developers.
It is worthwhile to mention that about 50% of Android developers are earning less than $100 USD a month from their Apps. Compare this with the 25% iOS coders minting less than 100 bucks a month.
Related: If you are a smoker and love beer, then you probably also love the Android OS
The serious money seems to be in enterprise applications such as Inventory Management Apps. Developers of such Apps can make over $25,000 per App per Month.
Check out the report: Developer Economics Q3 2014: State of the Developer Nation