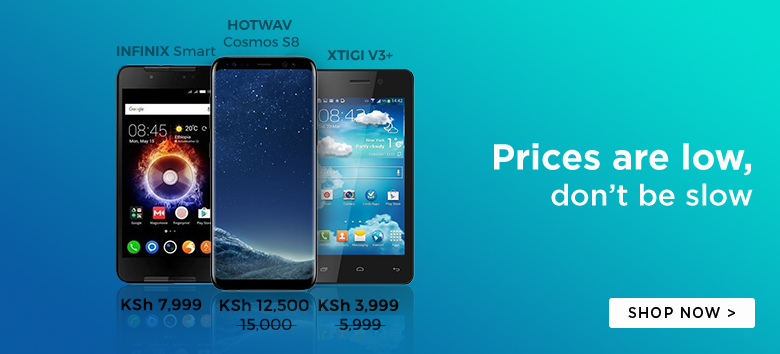 You must have heard about the Infinix Zero 5.
Related: Infinix Zero 5 Specifications Review
The Zero 5 is Infinix's camera centric flagship smartphone and it packs a super impressive technical profile with the highlight being its (12+13MP) dual camera setup.
It's a special phone, and thus Infinix plans to treat one lucky buyer of the Zero 5 with an all-expense paid trip to Shanghai, China.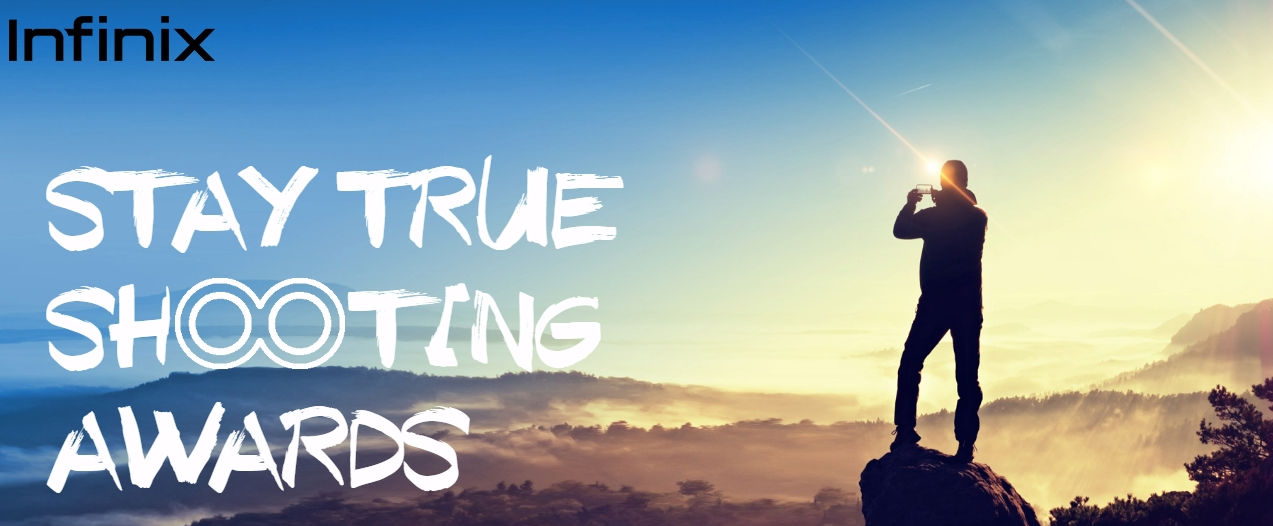 That's the Diamond prize, there is also a Platinum Prize (Infiniz Zero 5+ certificate) and Gold Prize (Infinix Quiet X + certificate).

Link: http://www.infinixmobility.com/staytrueshootingawards/
All need to participate in the Infinix #staytrue awards is the Zero 5 or the Zero 5 Pro. Check out the entry guidelines.
Entries are open worldwide to photographers using an Infinix Zero 5 or Pro.
Photos submitted should be unique and not have been used in previous competitions. Posts on personal accounts (Facebook, Instagram etc.) are eligible.
The photos should not be altered in any way using an image processing program such as Photoshop. It is ok to use XOS apps.
Infinix Zero 5 add-on lenses can be used. We may ask that you verify that the submitted photo was taken with an Infinix zero 5. The photos that cannot be verified will automatically be disqualified.
The submissions must be in the original size and not less than 1000 pixels in either height or width, and should have the Watermark that can be set on your Zero 5 (Pro) camera before you shoot.
There are 3 categories that you can choose for your photos —Nature, People, Animals.
The participants who gain the most votes will win the Gold Prize (Infinix Quiet X); The Diamond and Platinum Winners will be selected by a pool professional judges.
Reference: http://www.infinixmobility.com/staytrueshootingawards/minisite/new/
Just that!
Get shooting if you have the Infinix Zero 5 and if you are yet to grab yours, head to Jumia.co.ke and order yours.