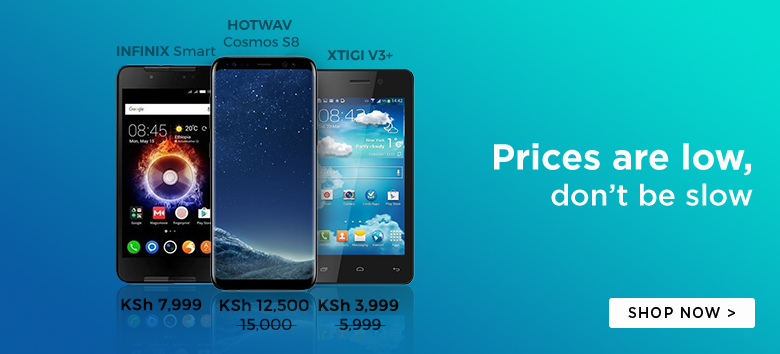 Reports emerging from China reveal that Apple and Samsung could in the near future face some serious challenges due to cut in subsidies by Chinese Carriers.
China Mobile and China Telecom, two of the largest carriers in China, are cutting subsidies to Smartphones. This move could affect the prices of Smartphones in the country.
China Mobile will be cutting its subsidies by about $2 Billion and this could affect the high – end segment of the Smartphone market in China.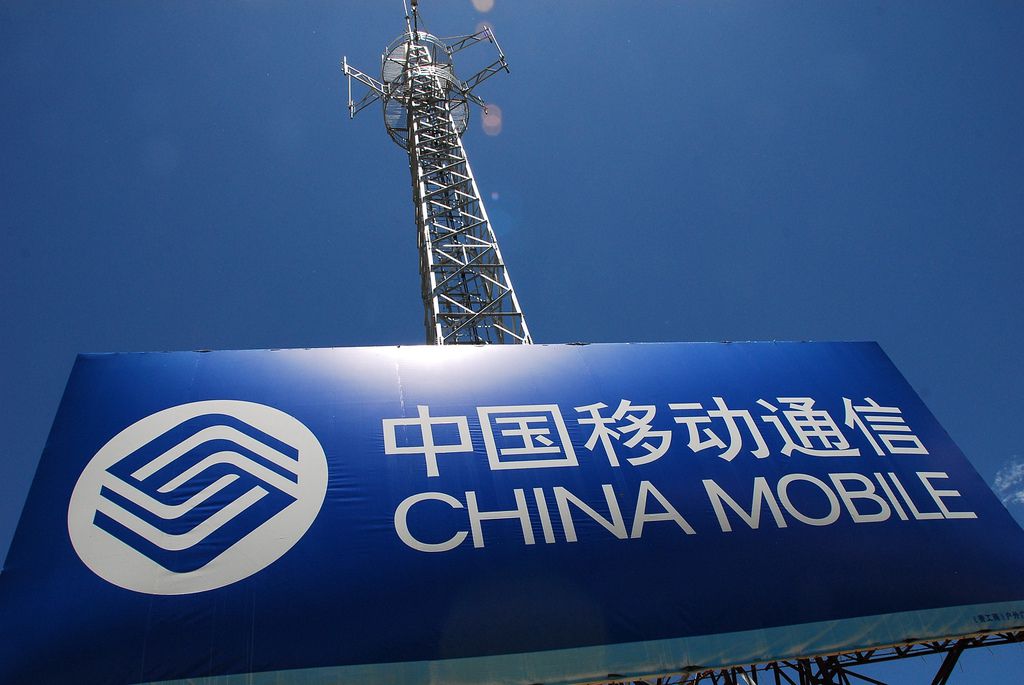 This comes at a time when Apple and Samsung, are about to release their 2014 flagship Smartphones i.e. iPhone 6 and Galaxy Note 4.
Subsidies are one of the reasons that Smartphone manufacturers are able to shift large volumes of their premium Smartphone and their absence could lead to unimpressive sales of such devices.
China is particularly a lucrative market for Smartphone manufacturers owing to the populous number of Smartphone buyers.
Samsung and Apple have in the recent past faced stiff completion from local Chinese brands. It was just recently that Xiaomi overthrew Samsung to become the top Smartphone vendor in China.
The latest move by the Chinese operators could have far-reaching effects to the revenues of Apple and Samsung.
Closely Related: Samsung now the Top Vendor of LTE Smartphones