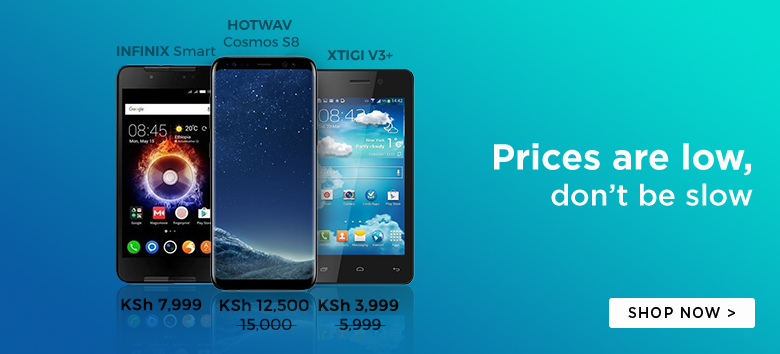 SwiftKey, a Keyboard Application that comes pre-installed on some Samsung Galaxy Smartphones, has a serious security vulnerability.
The vulnerability, if exploited, gives hackers remote access to your smartphone. Through this, hackers can access your personal data and everything else stored on your smartphone.
The vulnerability affects about 600 Million smartphones that have the SwiftKey App pre-installed. NowSecure security specialists first discovered the vulnerability in 2014 and they notified Samsung about it.
Samsung has already seeded out a patch for the vulnerability, but there are still millions of smartphone users unaware of the patch existence.
Fortunately, the vulnerability only affects those who download Language packs over unencrypted connections and have the SwiftKey App pre-installed.
Users cannot uninstall the SwiftKey Application (Samsung has whitelisted it) and thus the safest option is to shift to Google Keyboard or any other reputable third-party Keyboard Apps as the issue is sorted out.